UAE Retirement Visa: How to Retire as an Expat
Things you should know more about when retiring as an expat in the UAE
The UAE is a multi-national based country where foreigners come to live and work to make money and experience a lavish lifestyle of the UAE. If you are an expat who has lived and worked in the UAE for all your life and now you are getting retired, then the good news for you is that now you can get extended residency visa from the government after the retirement. The vice president and prime minister of Dubai His Highness Sheikh Mohammed bin Rashid Al Maktoum announced this in a press conference.
Also Read: UAE Domestic Worker Law in Dubai
Based on the decision, there are strict requirements for expats to become eligible to get the retirement visa. Sometimes the qualifications are quite difficult to achieve. However, this is just the start and is already a good step to the right direction. There are more visa options especially to foreign nationals. Hopefully in the coming years, the law will again be updated and more opportunities for expats to have easy visa processing will be implemented. For now, here are some more details on how to the UAE retirement visa plan.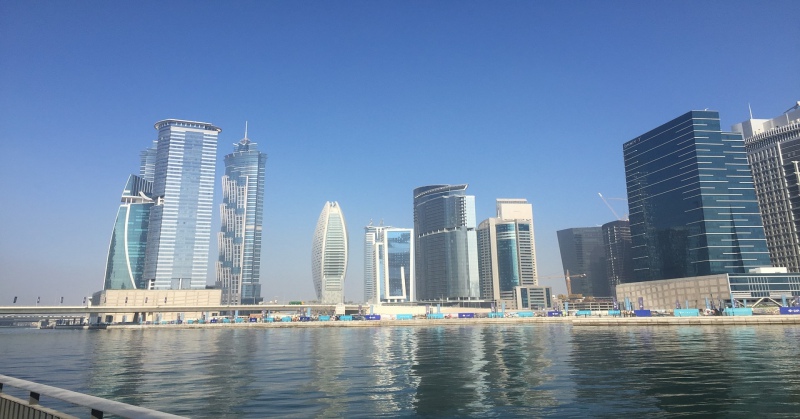 Retiring as an Expat in the UAE: Requirements and Qualifications
In the past, there was no long-term visa for expats who weren't working in the UAE. About 70% of the population of UAE comprises nationals from different countries, and they are the reason for the growth of the economy in the UAE.
So making them stay longer in the UAE, the laws are coming in existence which states that anyone can retire over the age of 55 years with a five-year retirement plan is eligible to stay in the UAE for the long term if he fulfills certain conditions. He/she should have:
a monthly income of 20,000 dirhams and a property of 2 million dirhams to extend his or her visa for five years to stay in the country.
It is also compulsory for the expat to have health insurance in the country. There will be no other benefits after retirement from the UAE government for the retiree that is why health insurance is essential.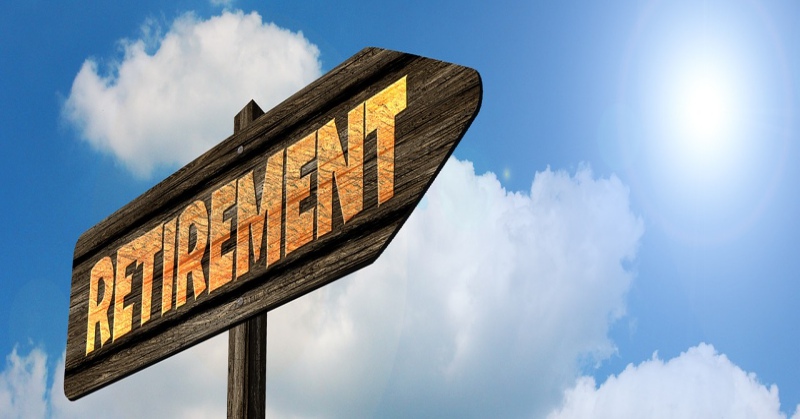 In the present times, the expats in the UAE can work up to the age of 60 years which can be increased to 65 years under special conditions like a request from the employer.  The expats are encouraged to retire and settle in the UAE to boost the long term financial growth of the country.
According to the stats, about 7 million expats living in the UAE and about half of them are reaching the retirement age. So, the government is taking extra care to keep the expats in the country. With the number of expats that earn so much money will also have the capacity to spend a lot of money in the country. This will keep the economy of the UAE in good shape.