UAE Labour: Annual Leave Law
This years Annual Leave Law in the UAE
When you work for a company, it is essential to know about your rights and responsibilities for the company. It is also critical that you know about the rules of holidays. The employees should know about the laws of taking leave and especially the Annual Leave according to the Labour Law, 2019.
If you work as a full-time employee under the UAE labour law, then it is your right to know and use the annual leaves. You can use the Annual leaves for any purpose you wish to. If you are sick or going to travel or have urgent work at home, it does not matter. What matters is that once you may take leave, you can apply for the consent of the year.
Also Read: UAE's Wage Protection System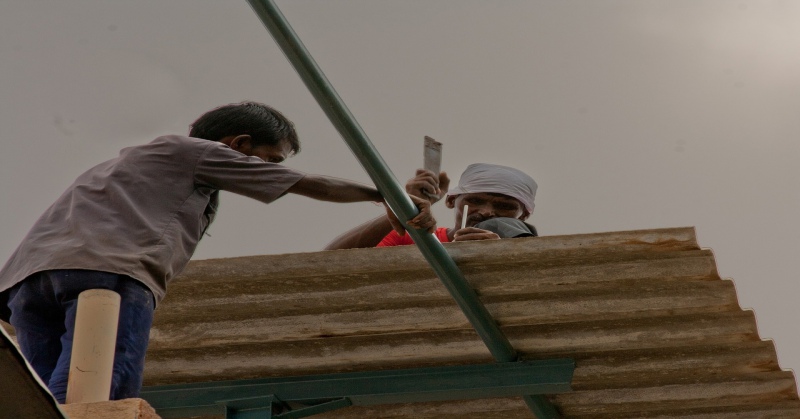 Understanding the Annual Leave in UAE
As an employee, you can decide when you want to take the annual leave. But if there is some significant and urgent work, then your employer can make this decision too, but your consent will be the final decision.
So, what is the prerequisite of being able to take annual leaves? Once you have completed one year in the service with a company, you may get your annual leave. According to the UAE labour law, after one year of service, you get a full salary in advance before taking the annual leave.
To clear the doubts here when there are any public holidays during the time you have taken annual leave then those public holidays will be counted as the annual leave.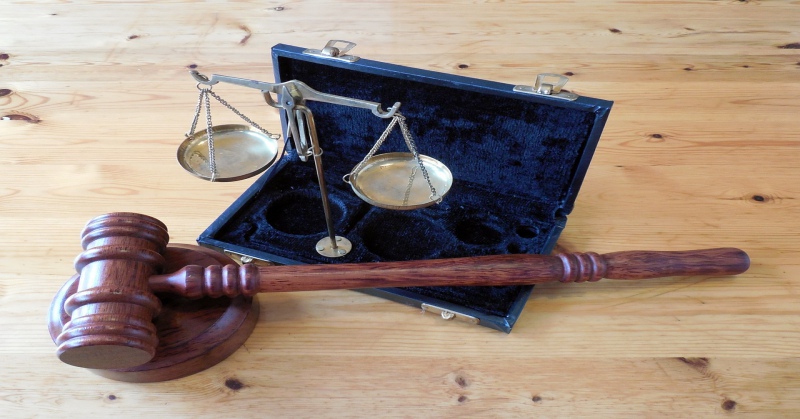 Once your annual leave is over, you will have to join the office the next day. If you do not do so, the money from your salary will be cut according to the rules of the company you work for. This also means that during your annual leave, you cannot work for any other company because if you do, you might be suspended from your current work or will be fined according to the rules of the company.
Many people wonder if an employee can be fired when he or she is on annual leave. The answer to this question is no. An employer cannot fire an employee when he is on vacation. If an employer fires an employee during the leave period, then the employee can go to the court to have the matter solved.
If something urgent comes up and work in the company during your annual leave, then it is essential for the company to pay you full compensation for the time you have accomplished.
Above mentioned are the main rules and regulations of the labour law. You can use these points as a reference. If you want to know more about the annual leave law, then you may read our article regarding the UAE's Labour Law
Image: Pixabay.com