Indian Prime Minister, Narendra Modi, to Visit UAE on February 2018
Indian Prime Minister, Narendra Modi, is planning to visit the UAE this February 2018. According to sources,  Modi will come to Abu Dhabi on February 10, and go visit Dubai on February 11th, the next day.
Modi's visit is intended to boost the diplomatic, economic, and political ties between the UAE and India. Indians comprise the largest expat community in the UAE,  comprising more than 2 million expats.
Narendra Modi to Visit the UAE on 10-11 February 2018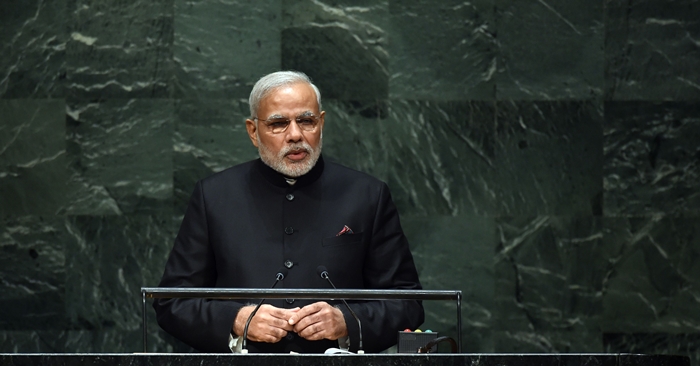 If the visit will push through, this will be his second official trip to the country. He visited the UAE last August 2015. An official announcement of this visit will be released soon.