How to Find a Job in the UAE under a Visit Visa
A step-by-step guide on how to apply for a job in the UAE by using a visit visa
Are you looking forward to working in UAE but you have only a visiting visa and not a work permit? We are here to give you practical ways to search a good paying job while you are in UAE on a Visit visa. The validity of the visit visa can vary from 30 days to 90 days or sometimes a 6-month validity visa with multiple entries depending upon your application and the country.
As the employment industry is blooming in UAE, there is a requirement of more and more people to live and work here. Follow the below-given points to get a job that will be long-term and pay well.
Also Read: UAE Introduces 48-Hour Transit Visa for Travellers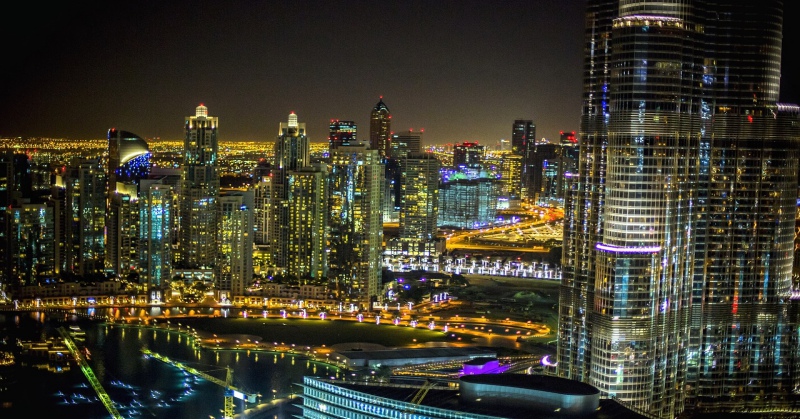 6 Steps: How to Find Work in the UAE Using a Visit Visa
Note: Please note that in some countries, you cannot search for a job while you are on a tourist visa. So make sure that you understand this law. The UAE's laws change every now and then, and maybe they're okay with visitors searching for jobs now, but be advised that it is not permanent. In some countries, this is illegal.
Also Read: First-Timer's Guide to UAE
1. Planning before your arrival
If you have made your mind you want to work in UAE then you should consider certain factors before coming here like go to a place where you already have settled friends and acquaintances or where there are more work opportunities and do not plan your visit in hot weather These are the small things but they can help you a lot when you are looking for a job in the UAE.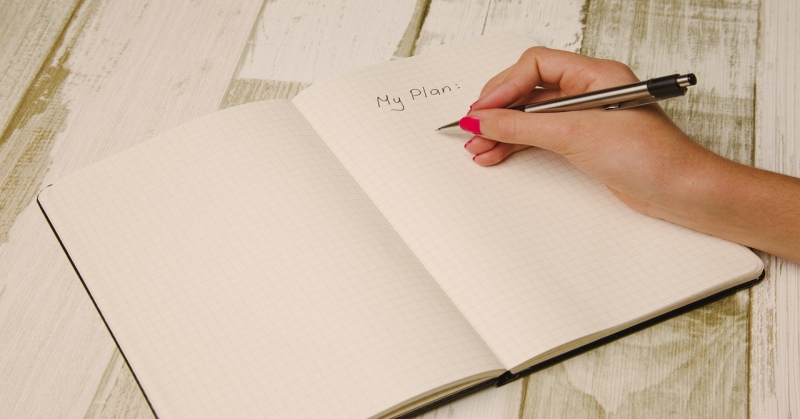 2. Search for the job in advance
There are many websites online that you can use to find employment in the UAE. LinkedIn is a good website, and there are several other job portals where you can look for a job online. You can also ask your friends or relatives in the UAE to arrange a job interview for you as soon as you arrive in the UAE. As you won't have a much longer time here on a visit visa, look for a job as quickly as possible.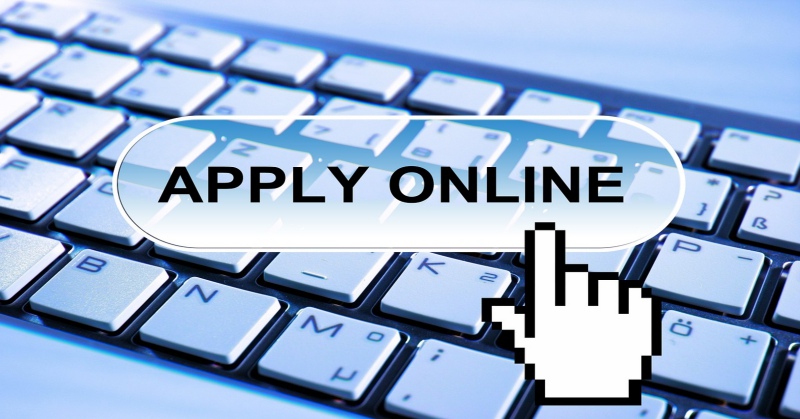 3. Have a CV and Cover Letter prepared
Before arriving at the UAE, it is a must you get your CV and cover letter already prepared, so you spend little time working on them when you are here. You can also take help from a professional to make an excellent CV. It will help you get better work much quicker. Do not mention in your CV you are on a visit visa here and to give you a job before your visa expires. No one cares for how long you are in the country. What matters most is your skills and dedication with which you are ready to work. Other websites you should check out especially in the Gulf Region are: Naukrigulf.com, Bayt.com, GulfTalent.com, Dubizzle.com, etc.
4. Ask help from your professional friends
Once you are in UAE, expand your professional network and ask the people in the same profession as you to keep an eye for an urgent opening in their company. You might get an excellent job opportunity this way.
5. Go to as many interviews as you can
Yes, that is right. No matter where you hear the news that any company is hiring, you shouldn't be too fussy about the work you will be handling. Try looking out of your comfort zone. A new job might bring you new opportunities. Since you won't have much time here, it is good to work and gain experience with anything you can get your hands on.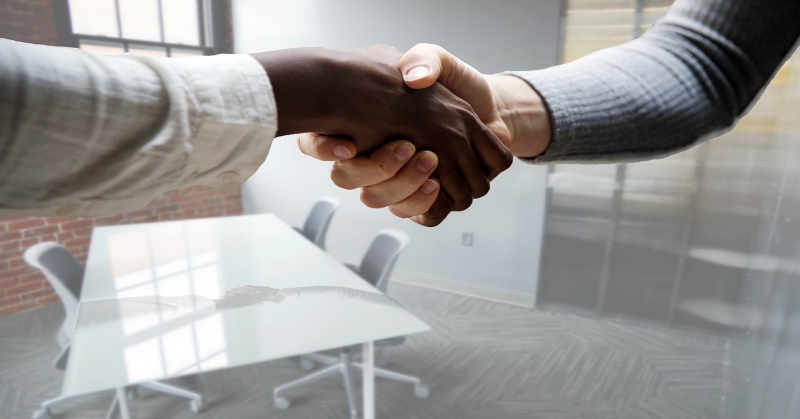 6. Plan your follow-ups
One of the main reasons for success in any work is to follow up with the interviewer about the designated job interview. Ask the interviewer that when you can expect the call or when you should follow up. Give your date of departure from the UAE and tell them to inform you about the job before the appointment. But don't look desperate while telling them so.
People from all over the world like to come and work in the UAE because it is a beautiful advancing country that provides many job opportunities and all the jobs are well paying.