12 Places to Visit in Dubai
Famous tourist attractions and must-see places in Dubai, UAE.
Dubai's tourism boom shows no sign of slowing down. The emirate has welcomed millions of tourists from different countries every year. For anyone who's planning to visit in the coming months, here are some must-visit places you need to know before visiting Dubai.
Also Read: Shah Rukh Khan Invites You to Be His Guest in Dubai
Dubai is also being groomed to become one of the top tourist destination in the whole world with the goal of 20 million visitors by 2020. Here are some of the best things to do when you come and visit us.
Top Tourist Destinations in Dubai
While there are so many places to see, you can make the most out of your stay here. We share some attractions for you to consider.
1. Burj Khalifa
Burj Khalifa is known all throughout the world as the tallest structure ever made at 829.8 meters high! The Burj Khalifa also has the most amazing views of the entire city at the 134th floor observation desk.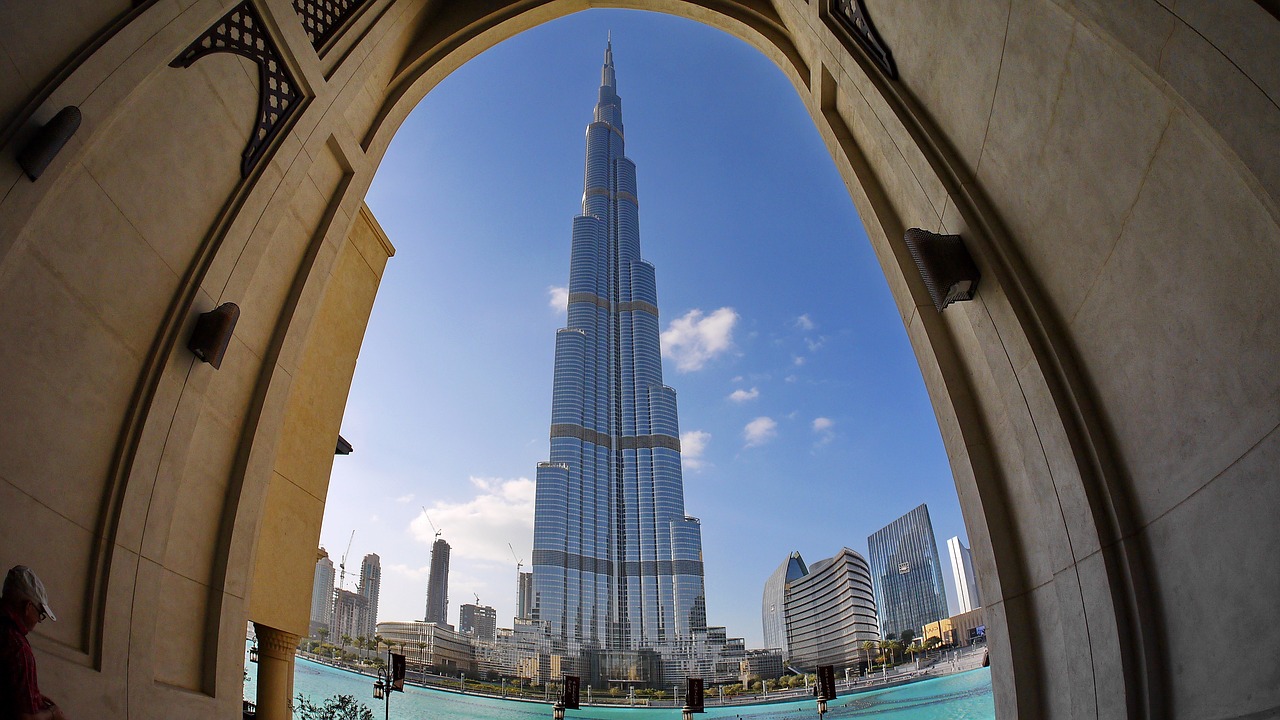 2. Burj Al Arab
This famous hotel was dubbed as the world's first and only seven-Star hotel. It is also voted as one of the world's most luxurious hotels available. This 321 meters hotel is also located at the world's most famous beach the Jumeirah beach.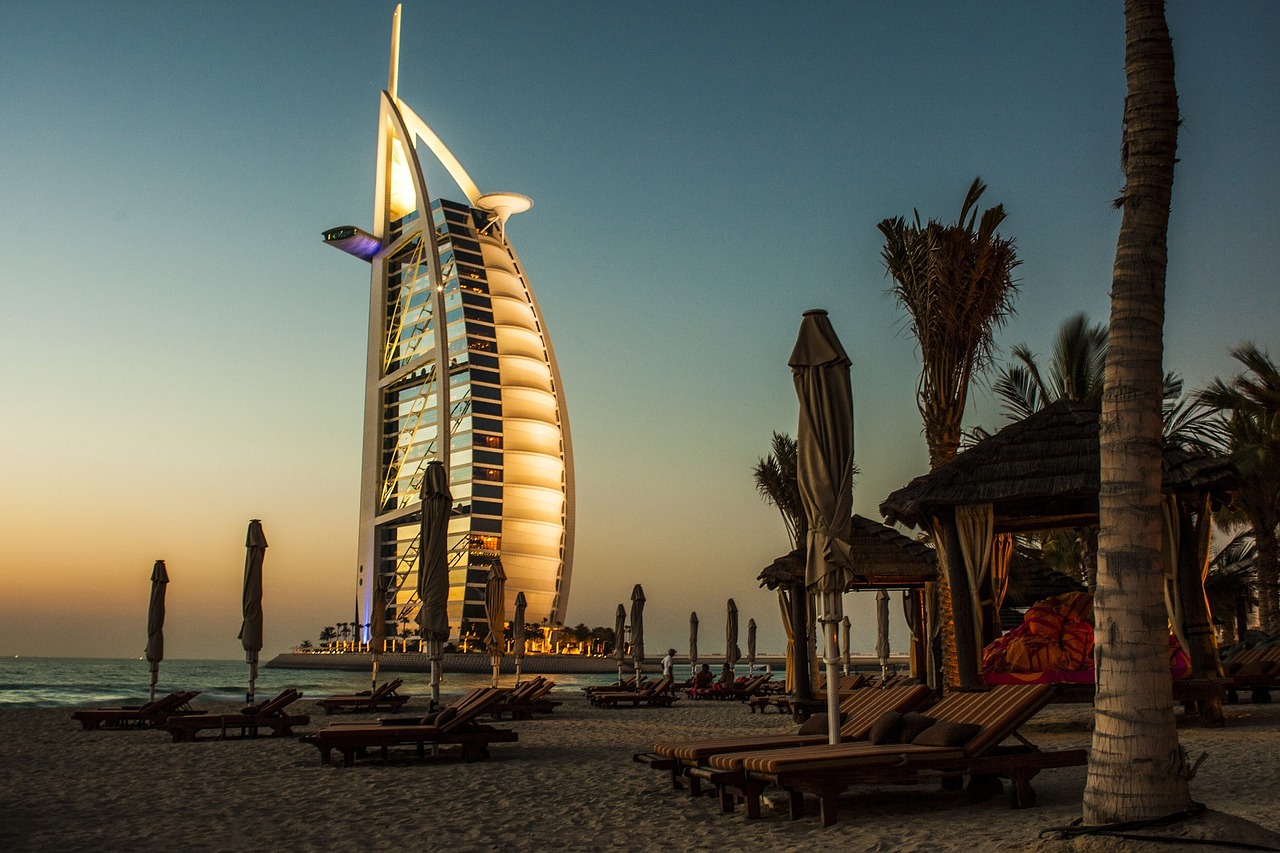 3. Bastakiya Quarter
Baskatiya Quarter is like the ruins of the old Dubai. It is filled with historical buildings, art galleries, and cafes where you can enjoy your visit. Hang out at Arabian Teahouse and Cafe for some tea and delicious salads and meals.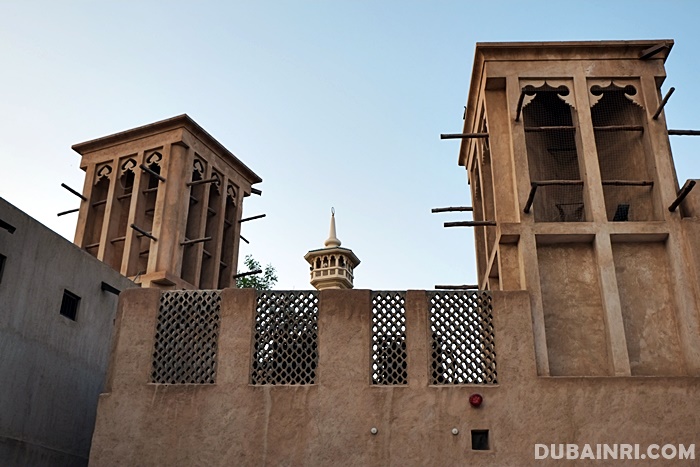 4. Gold Souk
See so much gold at the Deira Gold market in Old Dubai. It's a great way to witness and purchase gold shops here. You will understand how Dubai earned its right as the 'City of Gold' when you visit this attraction.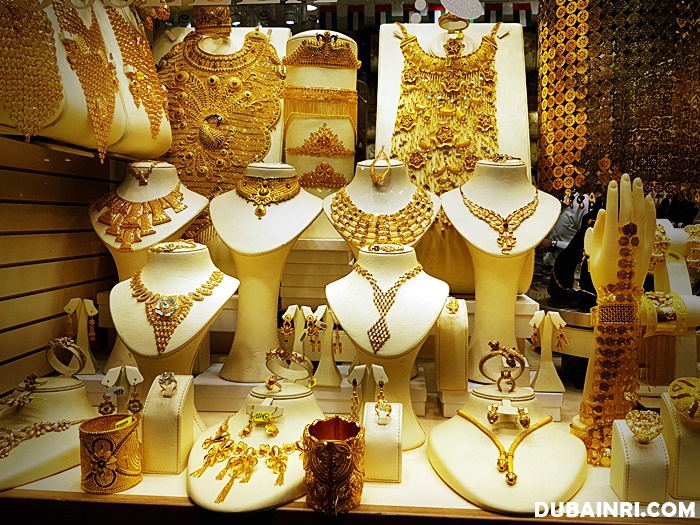 5. Dubai Fountain
The Dubai Fountain is a fountain that dances every 6:00 pm outside of the Dubai Mall. It dances every 30 minutes to a musical performance and it's similar to the Bellagio fountains in Las Vegas.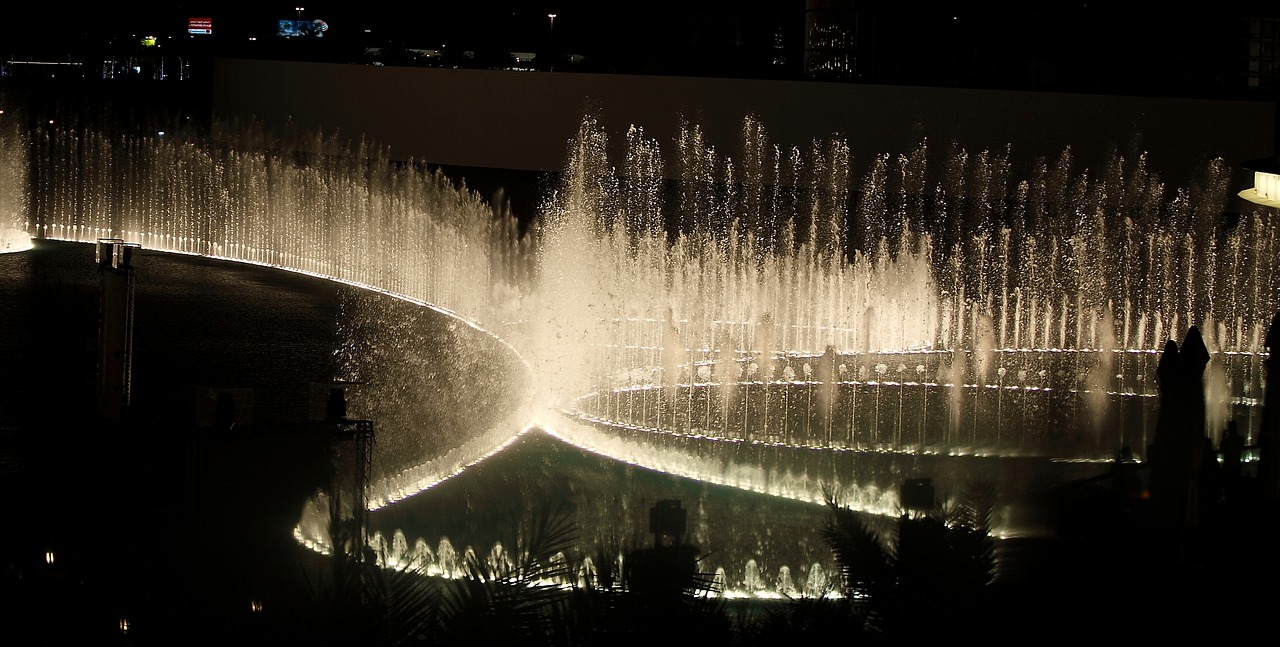 6. Dubai Marina
Dubai Marina is a posh residential area in Dubai where you can also find The Beach at JBR, an entertainment and leisure area that offers open-air dining experiences as well as stretch of sand for visitors to relax. The best time to go to the Dubai Marina is at night.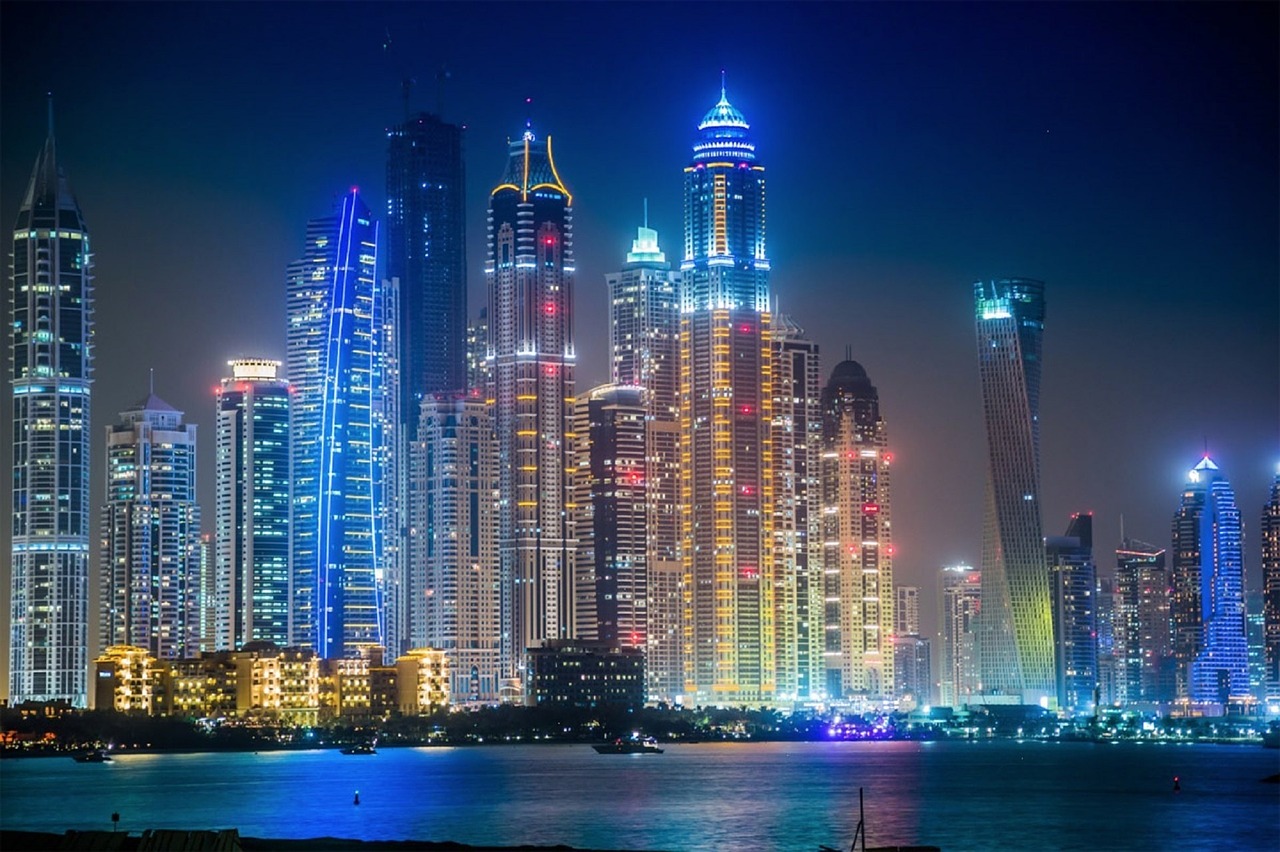 7. Palm Jumeirah Islands
Palm Jumeirah is a man made island that sites private residences and several hotel, the archipelago of this island resembles a palm tree within a circle. It is the largest man-made island worldwide and has even dubbed as the "Eight Wonders of the World". This man-made island also features several luxury hotels and resorts wherein tourist and locals can enjoy the amazing view of the island and the ocean around it.
8. Ski Dubai
Snow in a desert, this is what you can expect when you visit Ski Dubai which is the only indoor ski resort available in the Middle East. This indoor park is located inside of the world's famous Mall of the Emirates.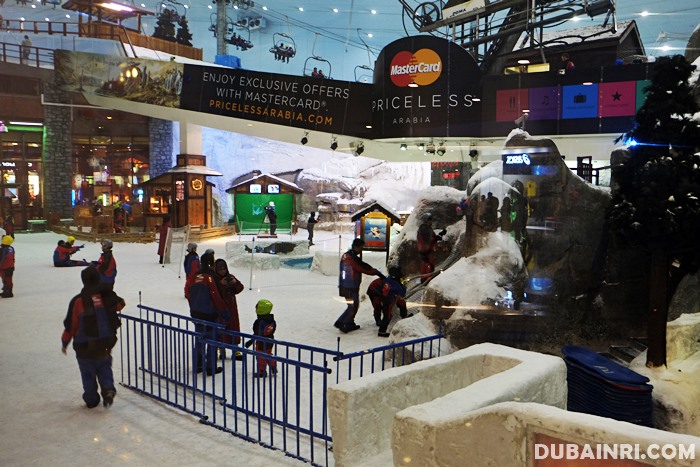 9. Dubai Miracle Garden
Dubai Miracle Garden is the world's largest flower garden.This natural flower garden has over 109 million flowers planted in it! As you enter the garden, your senses are dazzled by a psychedelic mirage of flowers. The Miracle Garden is a real oasis in the desert. Sprawling over an area of 72,000 square meters of land, this garden is decked with an assortment of flowers. This garden also has a Guinness Record for having the world's longest flower wall in the world that has a circumference of 1 kilometer!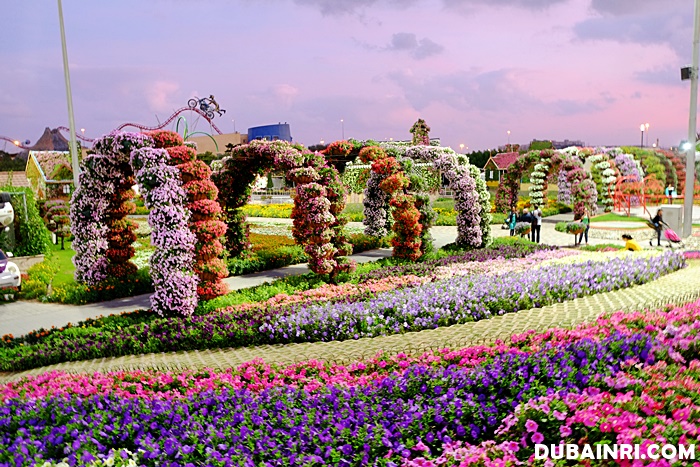 10. Dubai Mall
Dubai Mall is the world's largest shopping mall. This amazing mall also has a giant aquarium inside and an underwater zoo! It also has over 1,000 stores inside wherein you can shop your needs.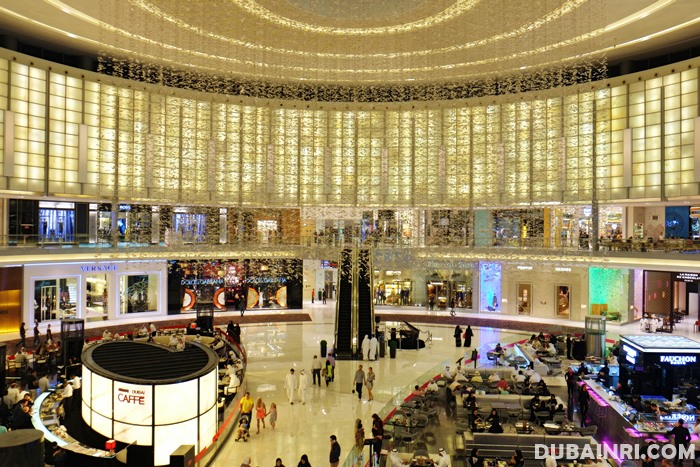 11. The Dubai Frame
This is a new tourist spot where you can go to an elevated platform and see the modern skyline from one side and the historical charm of Old Dubai on another. It's located in Zabeel Park, and will give you the best of both worlds in terms of sight.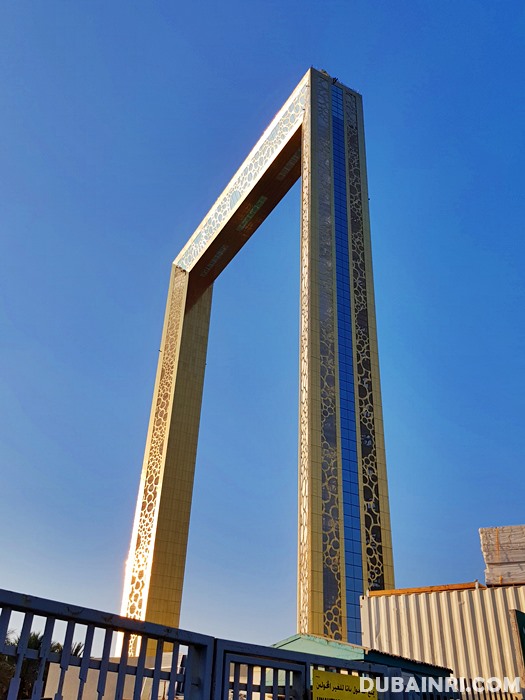 12. Desert Safari Adventure
Let us not forget the desert safari which is surely a customary activity that one must go through when you come here. It's important to have this adventure because you will be able to discern how Dubai was all desert sand and compare it from the mega metropolis that it is today. Look how far the city has come!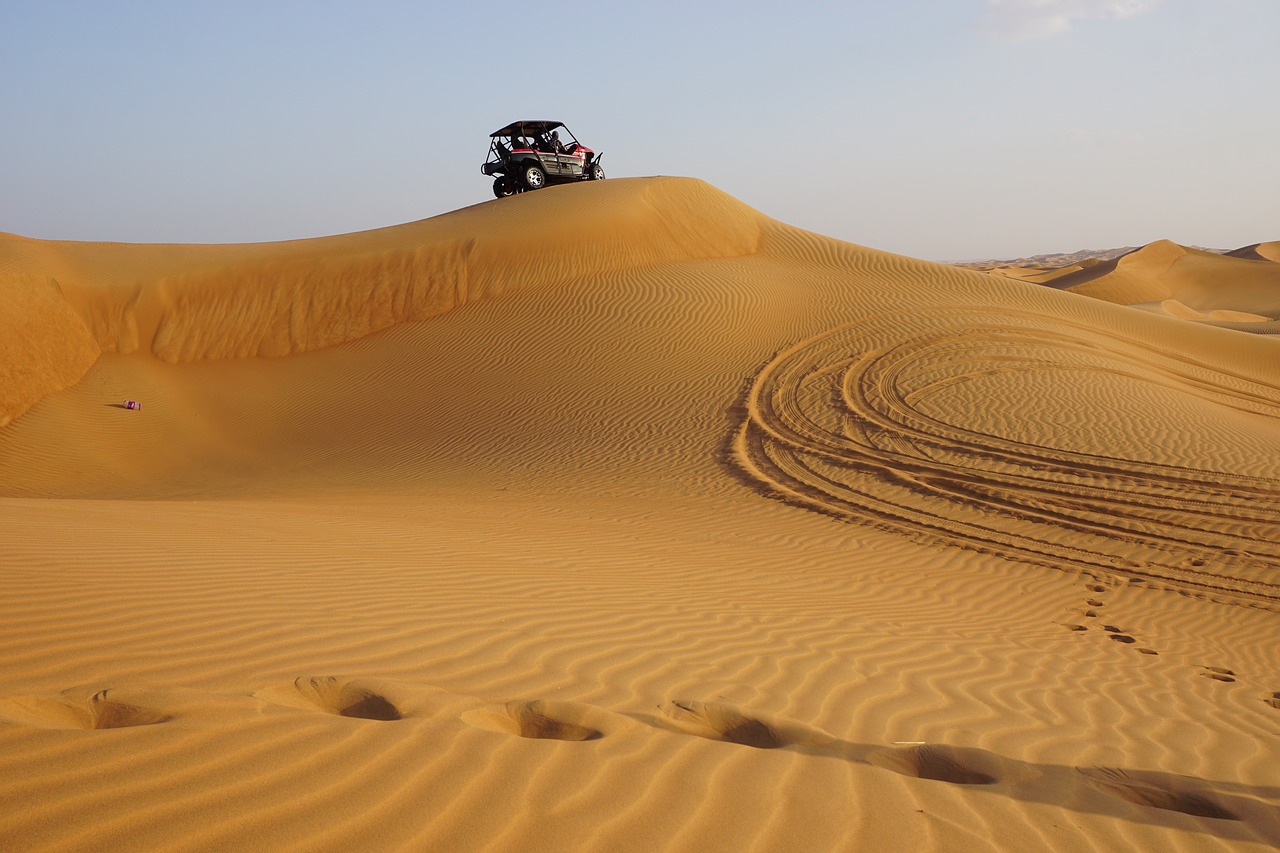 While there's still a lot more places worth mentioning, give us some time to compile more destinations. For now, let this list guide you as you enjoy your holiday in Dubai.