Dubai Miracle Garden: The Largest Flower Garden in the World
The Miracle Garden is a top tourist destination during winter season. Plenty of tourists come here to witness the largest flower garden in the world.
The Dubai Miracle Garden is a top tourist attraction in Dubai which houses millions of flowers that come from 70 varieties.. Even the little details on the flower designs, features, and structures were carefully planned and brought into reality.
Also Read: 4 Reasons to Tour Bastakiya in Old Dubai
This flower garden is situated near the Arabian Ranches, specifically in Al Barsha Dubai Land. It opened way back in 2013. Up until now, it still attracts residents and tourists from other countries. Garnering 1.5 million visitors annually and 55, 000 visitors per week, the flower garden still holds its glory for winning the Guinness Book of World Records' "largest floral installation" in 2016.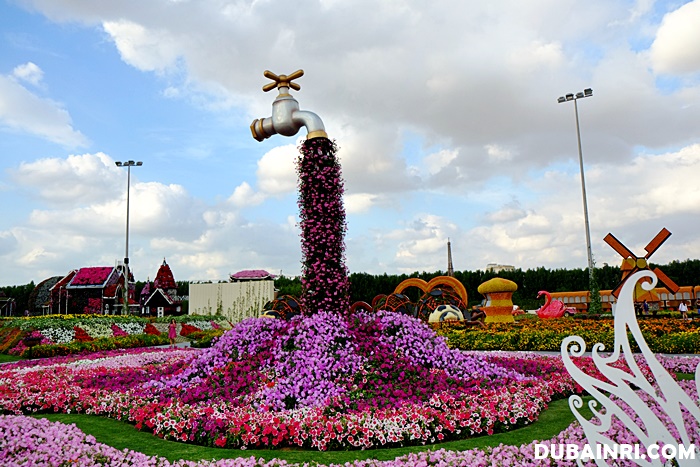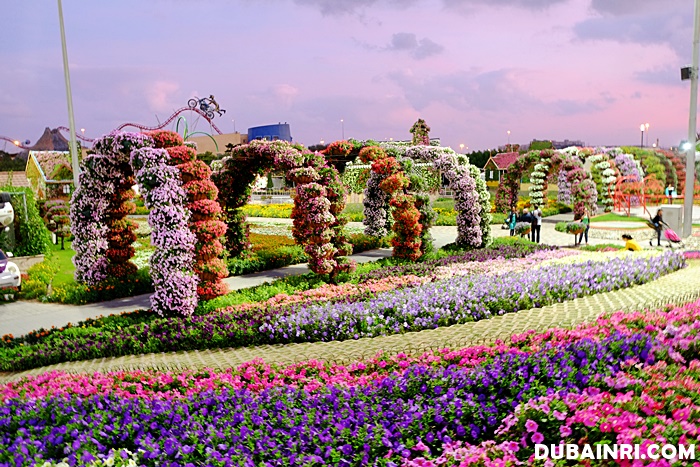 The Miracle Garden is a Top Tourist Attraction in Dubai
Dubai Miracle Garden's visitor statistics spike up during Dubai's winter season. Families and friends prefer to visit during this season because of the lush field, vibrant ambience, and exquisite scenery of the said place. And also, during this season, people enjoy the outdoors more and aspire of having a breath of fresh air.
From a Desert Land to a Flower Garden
Dubai is known for its towering architecture as well as other attractions. But little did people know that this Miracle Garden was once all desert sand. Good thing, developers tried to develop this dry land into something magical as it is right now. Up until now, it is still a miracle how millions of flowers sprouted given that the previous land lacks water availability. Its continuing growth and nourishment still remains as a puzzle for many.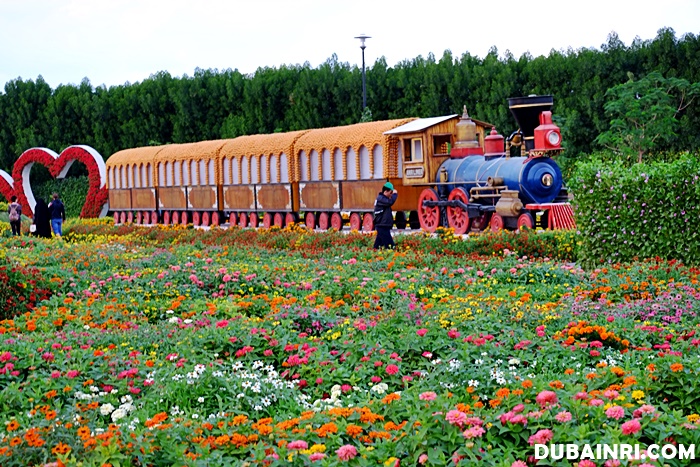 A Big Flower Display
Dubai Miracle Garden is a one big vase, in a nutshell. In this vase, visitors can enjoy an endless collection of flowers. Some are arranged in various of ways. Some flower structures look like igloos, hearts, pyramids, stars, and some other figures. The place changes the figures as the season changes so as to give its visitors another different experience each time they visit the place.
Largest Vertical Garden in the World
The huge greenhouse garnered a lot of recognition even way before it started. As mentioned, Guinness awarded it as the World's Largest Garden. The Miracle Garden stays in place for the award as it has a total land area of 72, 000 square meters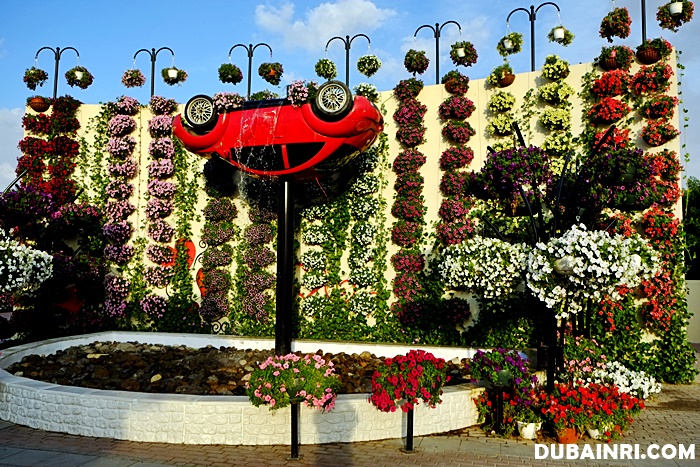 World's Largest Flower Installation
In 2016, the place was heralded as the Largest Flower Installation by the Guinness Book of World Records. An Emirates A380 plane was covered with hundred millions of flowers around it.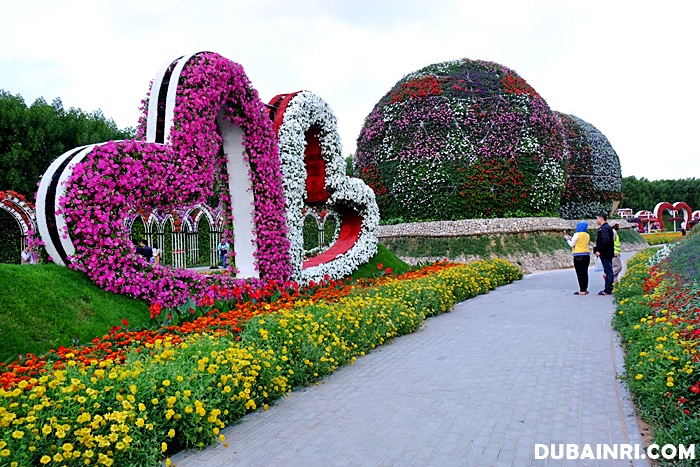 How to Get There via Dubai Metro and Bus
In case you're wondering how to get to the Miracle Garden via public transportation, there are public buses that go to this attraction.
If you are on a budget, it is best to ride the Dubai Metro and go down at Mall of Emirates Station (red line).
Take Bus 105 from the MOE Metro station and it will go to the Dubai Miracle Garden. Ride may take about 20 to 30 minutes. Cost is AED 5.
Opening Hours
The Flower Garden is closed during the summer. On winter, it opens on:
Weekdays (9 AM – 9 PM)
Weekends including Friday (9 AM – 11 PM)
Entrance Fees
Regular Admission – 30 AED
Disabled and Child (3 years old and below) – Free