The Green Planet: Indoor Tropical Rainforest in Dubai
An indoor tropical rainforest located at the Citywalk Dubai.
Dubai already has incredible attractions like the Dubai Miracle Garden world's largest flower garden and now Dubai has its own indoor tropical rainforest named The Green Planet. This attraction is opened to the public to showcase over 3,000 species of animals and plants. Here we share some details on what you can expect from this place.
If you're a nature lover and a resident or a tourist at Dubai, The Green Planet is surely a must-go for you. You will surely have an unforgettable experience as you feed and play with the animals.
Green Planet Dubai Tickets – SKIP THE LINE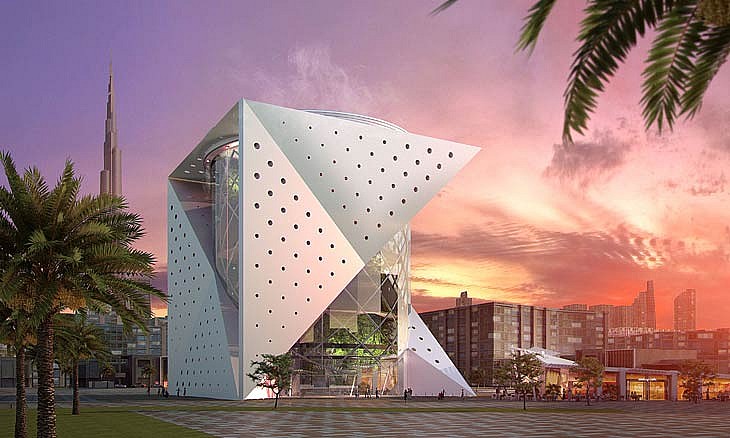 This attraction is a first at Dubai and offers an adventure full of exploration and interaction with different species. The temperature in this indoor rainforest has been adjusted to relate it with a real forest, so visitors would experience the life of different species in a rainforest.
The Canopy, The Midstory, Forest Floor and the Flooded Rainforest are the names of the 4 levels available in this attraction. Each level has something special to offer and going through each levels is surely worth it.
What to Expect in The Green Planet
Upon entering the rainforest, you would start at the Flooded Forest. These part of the rainforest has aquatic species like stingrays, turtles and other types of aquatic animals.
We listed our favorite things we encountered inside of the Dubai's Green Planet.
#1 – The Birds
From different kinds of birds, these flock of birds creates amazing views inside of the biodome. There are parrots and different kinds of toucans inside of this attraction. There are also Toco toucans, which are one of the largest types of toucans.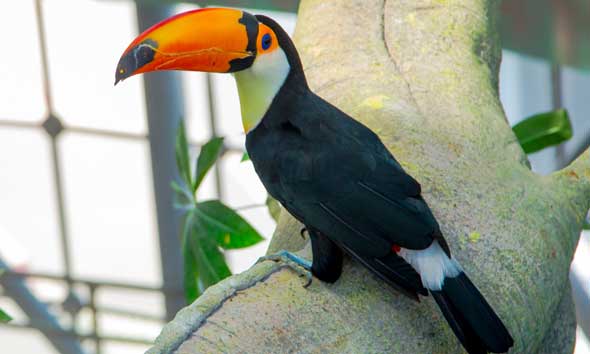 #2 – The Insects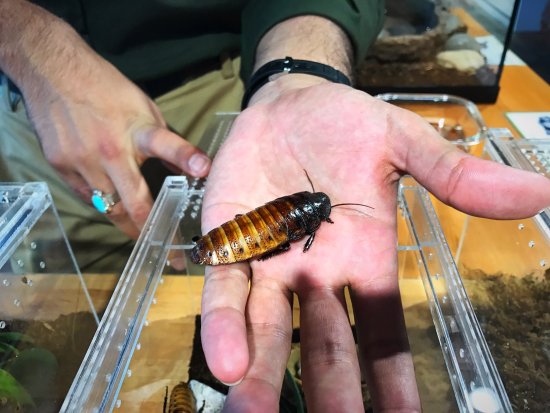 The Green Planet also offers different kinds of insects around its vicinity. They also have weaver ants which originated from Southeast Asia. These ants have their nests built in the leaves of the tree. There are also a lot of insects you can encounter in this park.#3 – Resident Sloth
There is a pair of sloths that roams around the vicinity. They have a male sloth and a female sloth which originated from South America. You can see them spending most of their time in trees.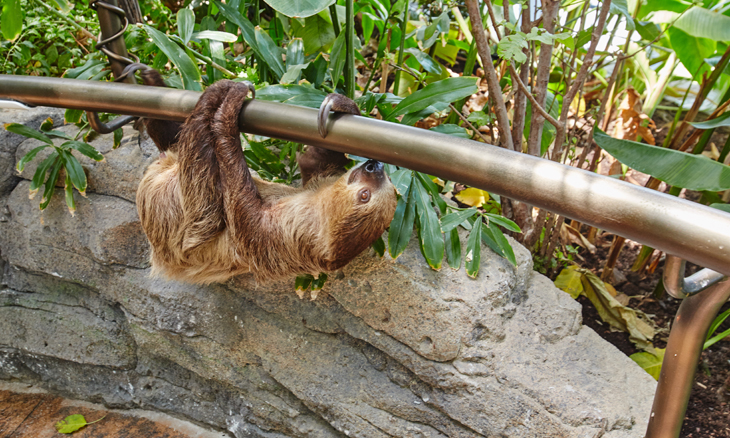 #4 – The Tree
The Green Planet also has the "world's largest indoor, man-made tree in the world". This tree is fake, but real plants are planted around it to make it look alive.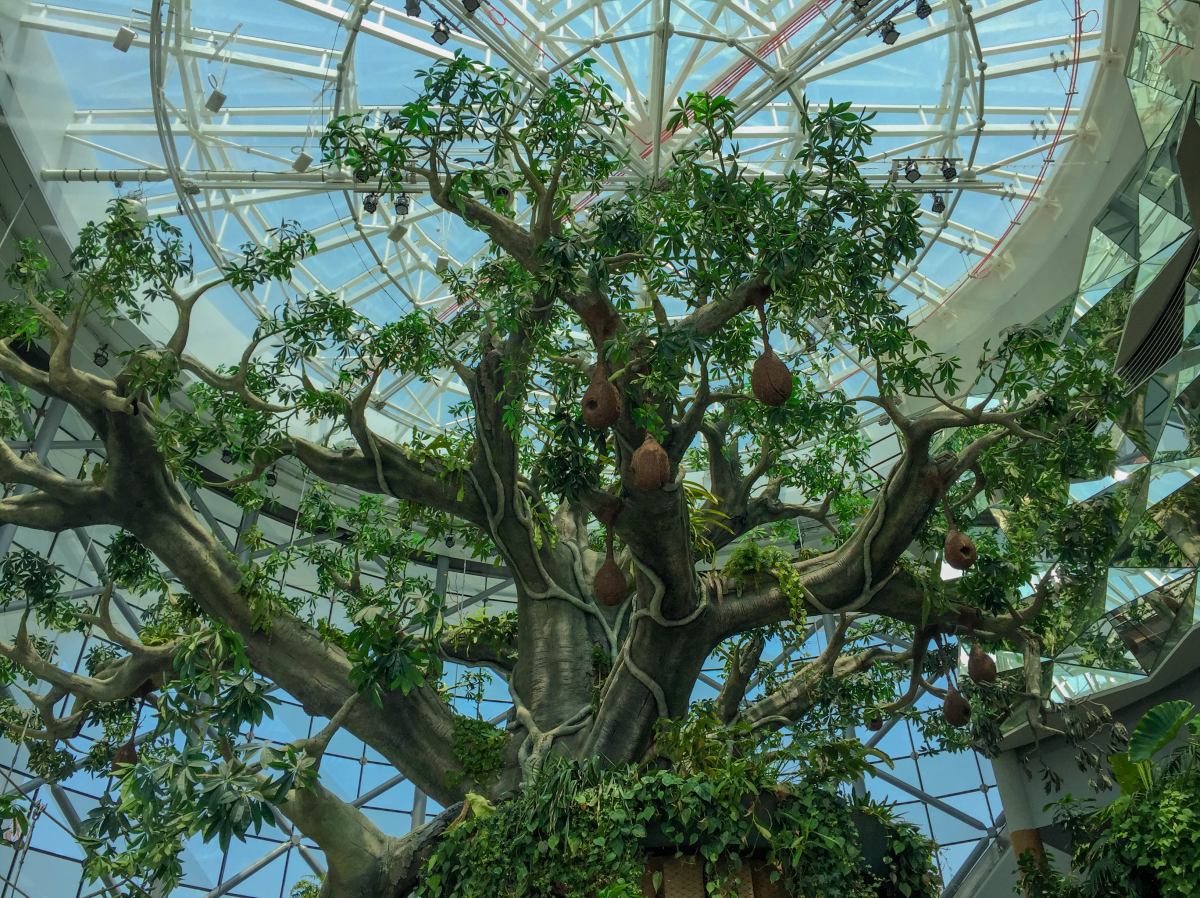 VIDEO: Green Planet Dubai
Here's a video of the Green Planet at Citywalk:
ENTRANCE FEES
The ticket price of the Green Planet is currently:
Walk-in Prices:
Adults – 95AED
Children (ages 3 to 12) – 70AED
You can also book tickets in advance through their website by clicking this link.
You will also save 25% off, if you book your tickets online.
eTicket prices:
LOCATION:
The Green Planet is located at City Walk – Al Wasl – Dubai – United Arab Emirates
SCHEDULES:
MONDAY – 10AM – 6PM
TUESDAY – 10AM – 6PM
WEDNESDAY – 10AM – 6PM
THURSDAY – 10AM – 8PM
FRIDAY – 10AM – 8PM
SATURDAY – 10AM – 6PM
SUNDAY – 10AM – 6PM
You can contact them for questions and queries at 800-637227 or+971 4 317 3999
LOCATION: Google Map: The Green Planet
Below is a map guide to help you drive towards Citywalk Dubai and at the Green Planet location.
Image credits: thegreenplanetdubai.com