Best Mobile Apps to Download When Visiting Dubai
A list of useful applications that can help you while you're staying at Dubai
If you're planning to visit Dubai, things could be confusing from navigating places and travelling around the UAE; however, in the age of technology when you go to a new location, you can use mobile applications for better understanding and convenient travelling. Even when you are a local person, you will enjoy having certain apps on your phone.
Having useful applications can provide you with guides, navigation, and more to improve your travelling experience. That's why we provided you with a list of must-have apps that can save you a lot of trouble while visiting Dubai.
Also Read: Social Media Rules in the UAE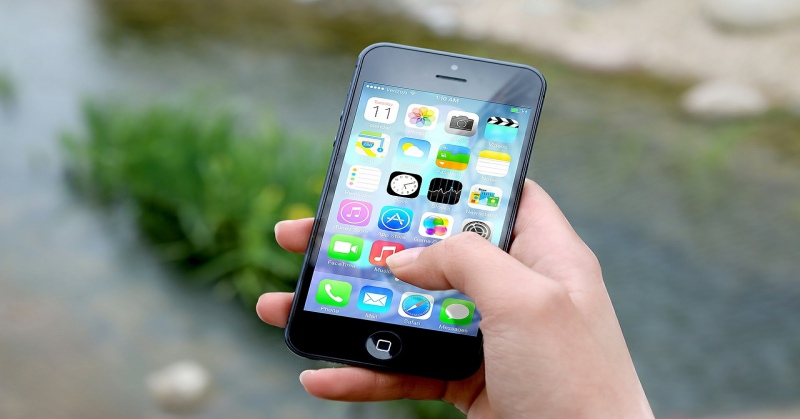 Top Mobile Apps to Download in Dubi
1. Google Maps
As standard, it might look this app is the best when you are travelling the world or want to find a location in the city. You can check out the map of the whole of Dubai in this app.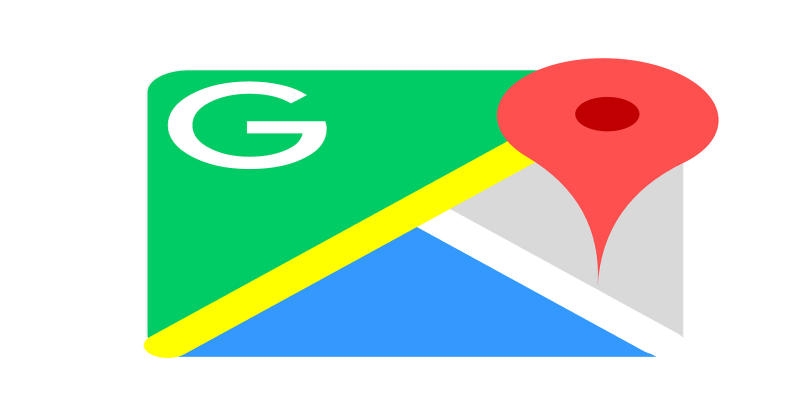 2. Dubai Metro
If you want to travel to Dubai for cheap, then going to the metro would be a good experience for you. With this app, your transportation will be comfortable and enjoyable.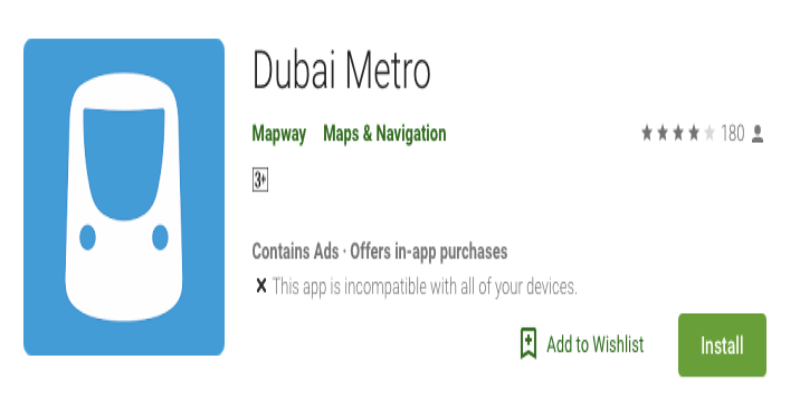 3. Careem
If you want to travel to Dubai via taxi, then downloading the Careem app is the best option for you. The taxis in Dubai are cheap but not readily available. But when you pre-order a taxi by using this app, the ride from one place to another in Dubai becomes easier for you.
4. Visit Dubai
Visit Dubai is an app for you if you are looking for shopping points, famous tourist spots or information regarding any travel destination in Dubai.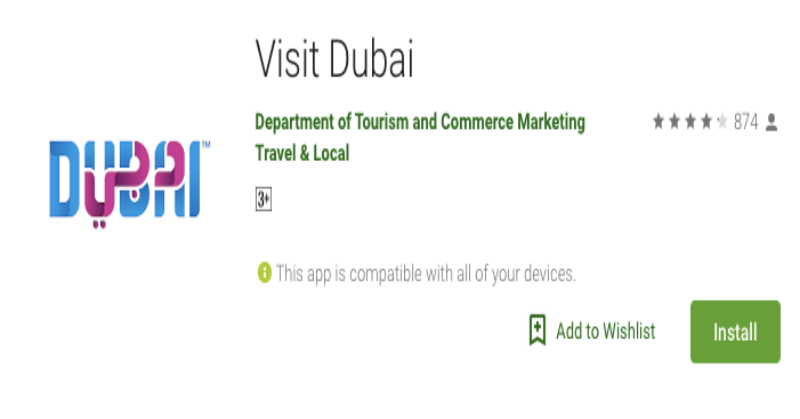 5. Dubai Police
Have a police app on your phone. It would be rare that you will need to use it, but just in case of any trouble, this comes in handy. When you have this app, you can get help from Dubai Police whenever you need it.
6. Dubai Airports
This is an app for travellers. It can keep track of the flight and bring that information to live on your phone. Having this app on mobile phone saves you from confusions regarding trips.
7. Translate Voice
Do you need help with the English language in Dubai? Dubai is a multicultural land where you can easily communicate with anyone because of so much diversity in spoken words. But still, if you have this app with you, then it becomes easy for you to communicate with the local people in Dubai.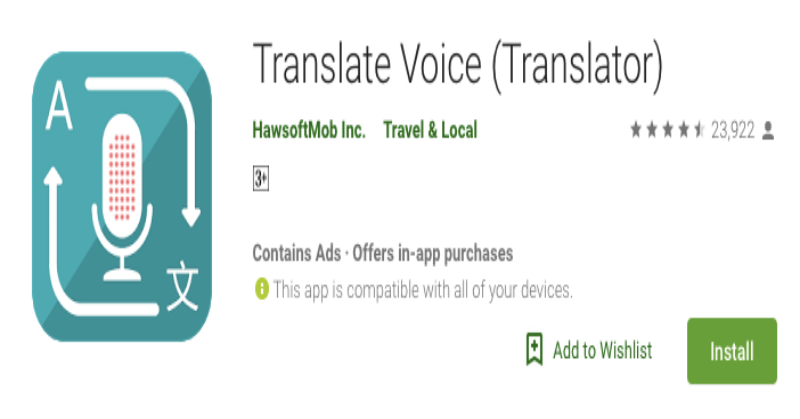 If you use the apps as mentioned above, your travel experience in Dubai will become enjoyable and more comfortable. So, why not make good use of technology in this age? You can easily download the apps on any android phone or iPhone, and this will make your travel experience better.