How to Claim UAE Tourist VAT Tax Refund
Process on how to claim your UAE Tourist VAT Tax Refund when travelling around the UAE.
The UAE plans to establish itself as one of the most accessible tourist spots as it implements as Tourist Vat Tax Refund Policy. It aims to reduce the cost of buying products from retail stores in the country. With over 40,000 participating stores, tourists can expect a lot of deduction for their purchases within the state.
Purchases made from November 18, 2018, are qualified for the VAT Tax reduction. Saif Saeed Ghobash, the country's Undersecretary of the Department of Tourism and Culture, cited that the move was made to promote their tourism. Aside from reducing the costs of merchandise, it will also lessen accommodation costs. This will be implemented through a digital system accessible in the Sharjah, Abu Dhabi, and Dubai International Airport.
Also Read: UAE Expat: How to Apply for a UAE Residence Visa
Complete Process on How to Claim UAE Tourist VAT Tax Refund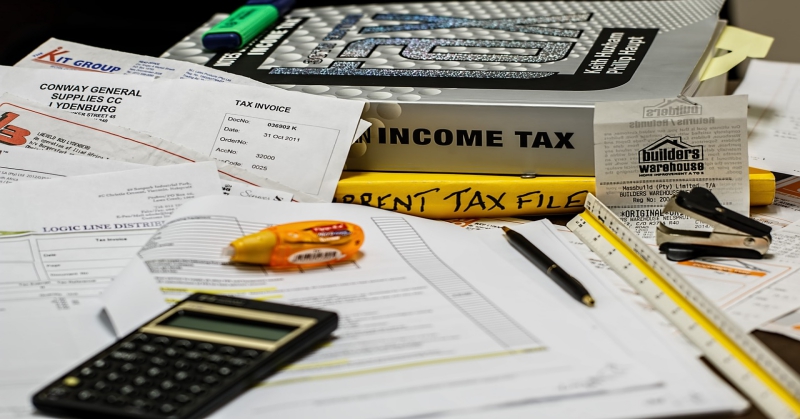 A. How to claim your refund
Claiming your refund is relatively easy and quick. The digital system will be available in airports, seaports, and border ports. To claim a refund, a tourist has to ensure that they qualify for the following conditions:
The tourist must export the goods that they have bought outside the country within three months from its date of supply.
The tourist must have purchased the products from a retailer that is a part of the Tax Refund for Tourists Scheme.
The purchased goods must be included in the Refund Scheme of the Federal Tax Authority.
The tourist must have the intention to leave the country 90 days from the date of supply.
The transactions and export of the goods must be along with the procedures required by the Federal Tax Authority.
Once a tourist qualifies for all the conditions, these are the steps he/she must follow to claim the refund:
1. The tourist must receive a tax invoice from the retailer where they will purchase the goods. The retailer must be registered for the refund scheme.
2. Before the tourist departs, they must present their passport and credit card along with the tax invoice. In some cases, you may need to show the product physically to verify eligibility.
3. The global operator will confirm the given information and refund the money either through cash or through the tourist's credit card.
The implementation for the refund is strengthened by Cabinet Decision No. 41 of 2018 Introducing the Tax Refund for Tourist Scheme. Further information and details regarding the VAT Tax refund for tourists can be seen on their website.
Image: Pixabay.com