How to File a Divorce of an Indian Marriage in the UAE
Guide on how to successfully file an Indian divorce in the UAE.
For most individuals, a divorce is a final recourse when tackling a failed marriage. However, a considerable number of expats are unaware of how divorce procedures work in the United Arab Emirates (UAE). In most cases, foreign expatriates have questions which range from jurisdiction, child custody, and the appropriate grounds for divorce.
Also Read: Guide on Getting Divorce in the UAE
Filing an Indian Divorce in UAE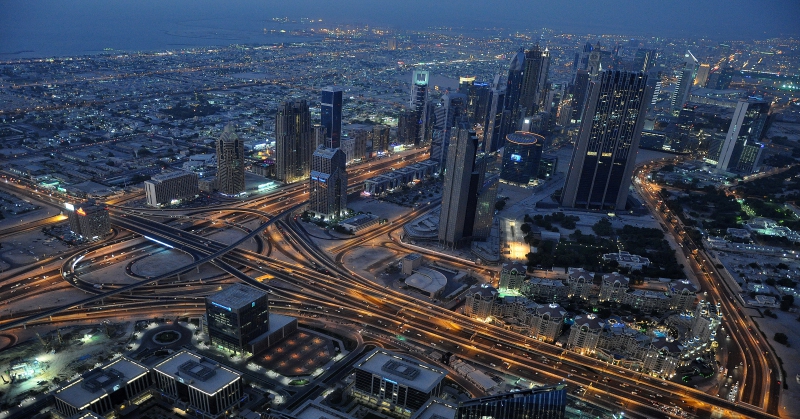 Ordinarily, people who were married outside the nation and current residents of the UAE can file their divorces under civil procedures or through their own religious personal beliefs. Dissimilar to present views, many expats often choose to go through the court system of the UAE to process their divorces since it is faster and economical in the long run. Mutually-Agreed divorces in the UAE can be completed in as little as one month.
It should be noted that the divorce decree for Muslim marriages can be secured under the Sharia Law while the divorce proceedings for non-Muslim marriages can be acquired by applying provisions of Federal Law No. 28 of 2008 which is also known as the Personal Status Law. Under this policy, non-Muslim individuals are allowed to employ personal laws of the country which their marriage was solemnized, provided that they have legalized versions of their country's regulations translated and approved by a translator and the Ministry of Justice.
"The provisions of this law shall apply to the citizens of the United Arab Emirates unless non-Muslims among them have special provisions applicable to their community or confession. They shall equally apply to non-citizens unless one of them asks for the application of his law," the Personal Status Law of UAE read.
Meanwhile, those individuals who were bonded by inter-faith marriages or government marriages can apply for a divorce by presenting a legitimized version of the Special Marriage Act of 1954 of India. Foreigner or Indians that were married in the Indian Embassy or Indian Consulate abroad can appeal for a divorce by submitting a validated translation of the Foreign Marriage Act of 1969 of India.
Initially, individuals are required to approach the Family Guidance Section of the Personal Status Court, together with an application and a marriage document. Adjacently, a counselor will listen to the resentment of the individuals and make efforts to reunite both parties to save the marriage. If one or both disagrees with joining with each other, the counselor will subsequently ask both parties to bring the terms of settlement and divorce.
Also, remember that if a party disagrees with the conditions of the divorce and settlement, one can file a contested divorce by heading directly to the Personal Status Court. Consequently, the Family Guidance Section of the Personal Status Court will issue a letter for a contested divorce, which will be conclusive for approximately three months. If the couple agrees to split, the Personal Status Court will provide each party with a divorce certificate which is translated in Arabic.
Image: Unsplash