Guide on Getting Divorce in the UAE
Step-by-step guide on how to legally file a divorce in the UAE
In the past, there are many cases in the UAE where divorces are taking place with mutual consent especially in big cities like Dubai and Abu Dhabi. The separation is a serious matter, and it should be handled by expert lawyers who also know Sharia law. Once you find an experienced lawyer, he meets the individual and finds out the various things about them and the related issues. This gives the lawyer an idea about how much time and money it would cost the person to get the divorce.
Also Read: How to Get Married in the UAE
A divorce where both the parties agree does not cost a lot. The financial settlement takes place later which is not included in the divorce money. Once you have decided that you want to go for a divorce, apply and get registered at the Moral and Family Guidance Section in the Court. Soon, a counselor will be assigned to both parties. The counselor will try to help sort out the differences between husband and wife. Depending upon the seriousness of the situation, the counselor can take up to two to four sessions to solve the issues between husband and wife. If the matter is not resolved then the process of getting a divorce begins.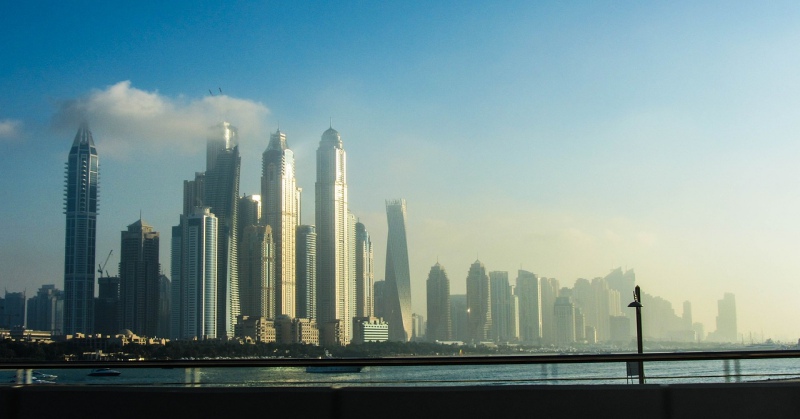 Guide on Getting Divorce in the UAE
1. Muslim Couples
When a Muslim couple wants to apply for divorce, they do it by the Sharia law. The same rule applies when one partner is Muslim, and the other one is non-muslim.
2. Non-Muslim Couples
When the couple is non-Muslim, then they can apply for divorce in the UAE. These couples can request the court to get a divorce according to the law of their country. That is allowed.
3. Custody of Children
The law related to the care of the children is simple. The mother is the custodian of children, and the father is the guardian who also provides for the kids financially. The custody of the children is usually given to the mother with no hesitation.
According to the local news reports, there are many reasons that couples are deciding to split up in the UAE, the most common being communication gap. The counselors provided by the government try their best to keep a couple together, but if both the husband and the wife are keen on getting a divorce, then the matter is forwarded to the court for further proceeding.