In Progress: Hyperloop One Transport, India Team Visits Test Site in US
Hyperloop One Transport system in India will soon become a reality with representatives visiting the test site.
The Hyperloop travel between Pune and Mumbai is progressing and becoming a step closer to reality. This 1200 km/h hyperloop transport system in India was recently visited by the Maharashtra Chief Minister as well as representatives from the State Government. There was also a live test demo of the said transport system.
Once finished, the hyperloop will be connected to Mumbai and Pune, Navi Mumbai International Airport and the travel time between these two points will be shortened to 25 minutes.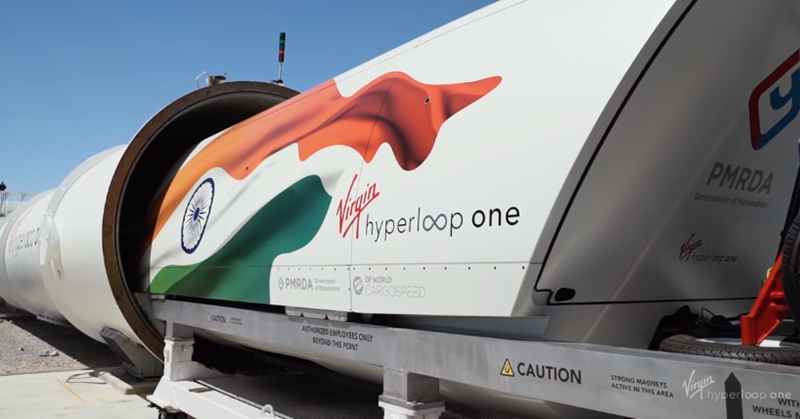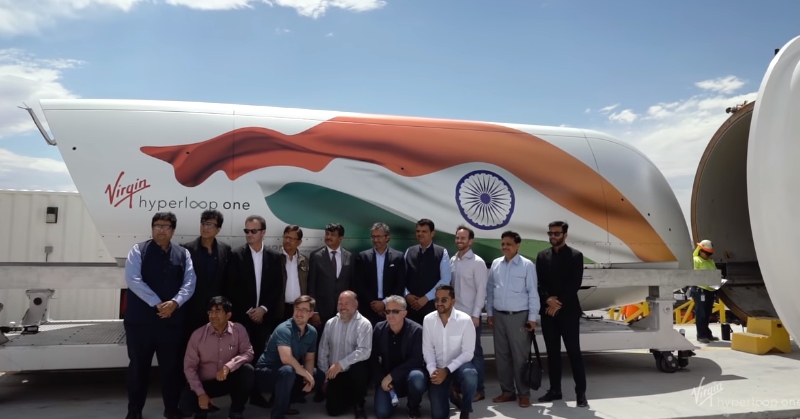 Video: Hyperloop India Transport Test Visit in Nevada Desert
Just to give an insight on travel time, currently it takes about 3.5 hours to take the trip from Mumbai and Pune by car. Train takes 5-6 hours and as for plane flights, there's only 2 flights a week available.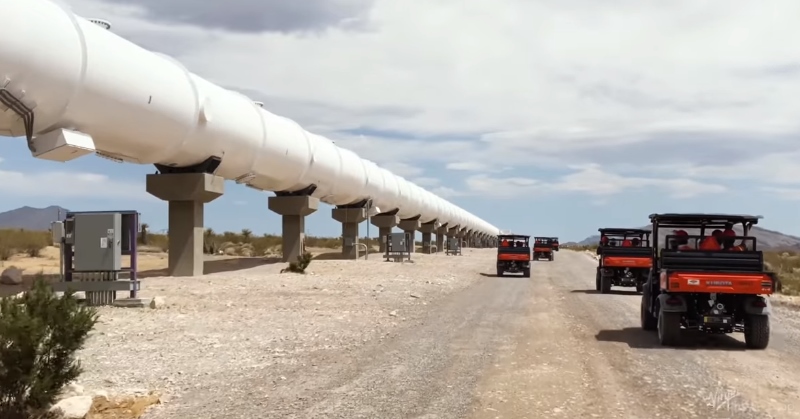 Once this is completed, the 25 minutes is really a big difference and would revolutionize the travel of 26 million passengers in the region. This would then provide social and economic value to the community due to the fast mobility.
Check out the video below for updates on the India representatives visiting Nevada desert where the HQ of Virgin Hyperloop One is located:
These are exciting times indeed especially for the future of mobility.