Rules when Taking a Photos in the UAE
The United Arab Emirates is world-renowned for having the best architecture, culture and bizarre attractions, and with that being said it's the best country to take amazing photos. You could take photos of modern skyscrapers, nature, and gigantic deserts.
However, the UAE also has specific laws regarding taking photos in the UAE. These laws are implemented to protect individuals privacy and security. In this article, we would discuss more photography laws in the UAE.
Also Read: 10 Offences that will Get You Fired from your Job in UAE as per Labour Law
Rules & Regulations When Taking a Photo in the UAE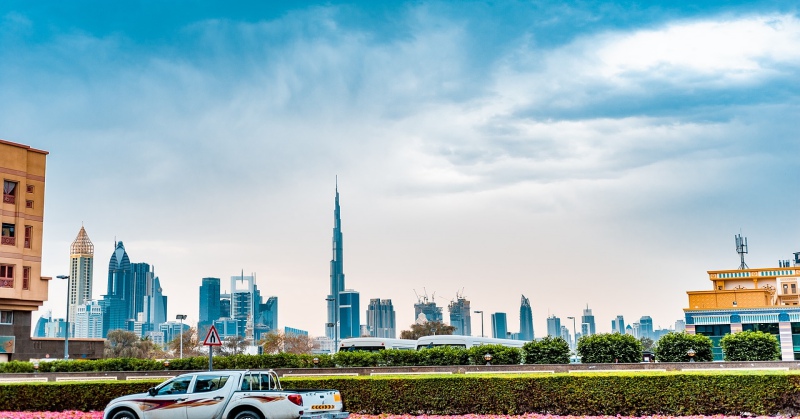 1. Always ask the consent of other people when taking photos of them.
If you took a photo of other people without their content, you could face severe punishment. From paying hefty fines to being sent to jail are some of the consequences. According to Article 4.5 of the Dubai Code of Conduct, "photos of people – and especially photos of women and families – in public places shall not be taken without their permission. Taking photos of people is a sensitive issue in Dubai's local culture."
The UAE Penal Code (Federal Law No. 3/1987) or also known as Article 378, indicated that "Whoever publishes news, pictures or comments related to the secrets of private or family life of persons even if they are true, shall be punished by detention for a period not exceeding one year and by a fine not exceeding ten thousand dirhams, or by one of these two penalties."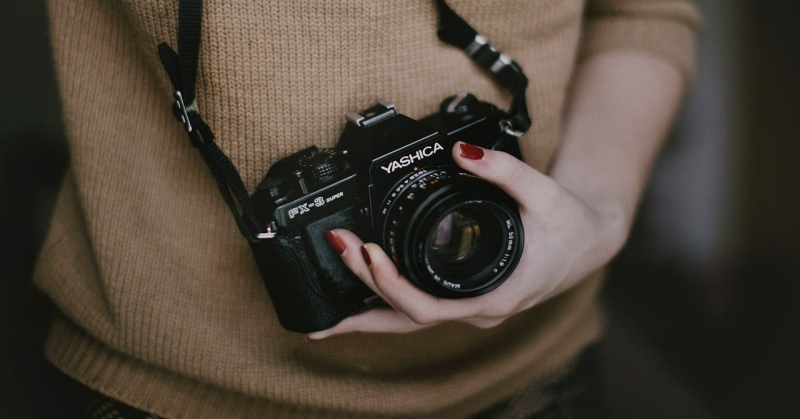 2. Don't post pictures of people online without their consent.
The Telecommunication Regulatory Authority (TRA) published a list of rules about taking & sharing pictures and videos on the internet last 2014. The rules indicated that you should not share any photos or videos and mention other people without asking for proper consent.
3. Don't snap photos of military sites, government and administrative facilities.
Taking photos of any military sites and government facilities are strictly prohibited in the UAE. These are implemented for the security & protection of specific places.
Taking photos & shooting videos is an important thing to keep memories attached; however, we should always be careful when doing so. Still make sure that you have read all the rules & regulations to avoid facing trouble, and make your stay in the United Arab Emirates worry-free.