Mandatory: E-Approval to Carry Personal Medicines before Coming to UAE
Travellers are advised to secure approval to bring personal medicines into the UAE.
Expat residents and travellers visiting the UAE, please be advised that if you are carrying personal medicine with you, you need to apply for pre-approval online. This is according to a new rule announced by the UAE Ministry of Heath and Prevention (MoHAP).
This form can be downloaded for free on the MoHAP website (www.mohap.gov.ae) or via its smart App. You will need to register and create a profile for this.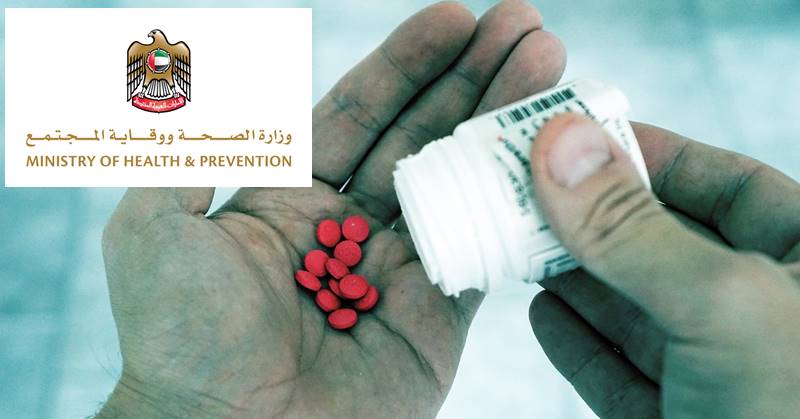 Medicines Need to be Pre-Approved Before Coming to UAE
For those who have personal medications, after creating a profile, you need to provide the following documents by uploading it on their site:
Valid medical prescription,
Authenticated certificate and/or permit, from the health authority of the country of departure, confirming his/her legal authority to possess, for personal use, medical preparations mentioned therein
A copy of passport
After submitting these request for pre-approval, MoHaP will review and provide feedback within 1 working day. Those who carry disapproved medicines, they will be kept at the airport.
Also, be advised that the maximum dosage of medicine you can bring to the UAE should not exceed 3 months for 'prescription only medicines' and 30 days for 'controlled medicines. More details about this guideline here – Guidelines for Carrying of Personal Medicines with Travelers in to the UAE