Prince Hamdan Invites You to Join the Dubai Fitness Challenge
Crown Prince of Dubai invites everyone to join the 30-day Fitness Challenge
His Highness Sheikh Hamdan bin Mohammed Al Maktoum, Crown Prince of Dubai and Chairman of the Executive Council for Dubai Government, is calling everyone to participate in the Dubai Fitness Challenge, 30 minutes of fitness for 30 days, from October 26 to November 24, 2018.
This is an action-packed month of energizing and exciting events from different places in Dubai with the goal of turning Dubai into the most active city in the world. This is the second year that this challenge is taking place.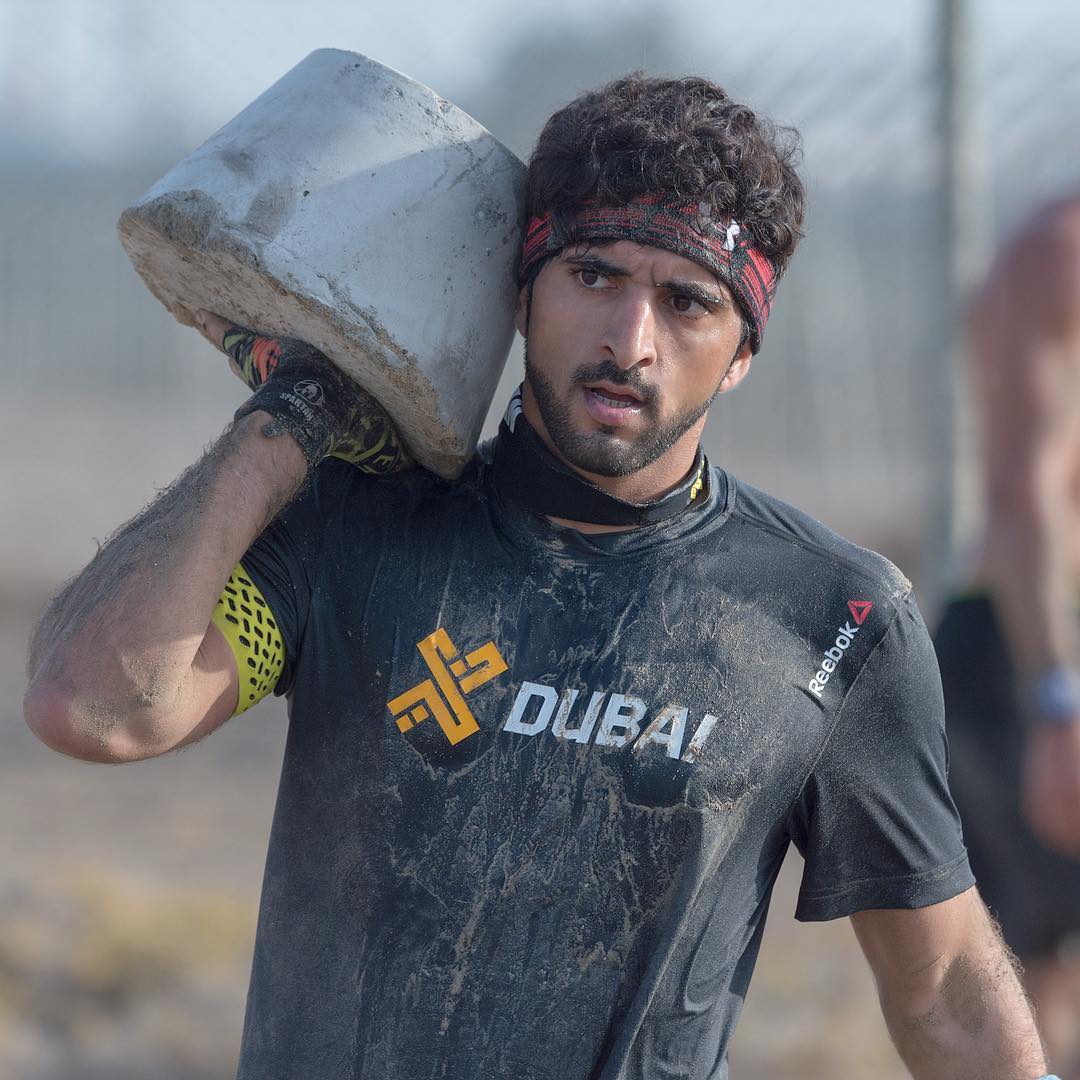 Sheikh Hamdan Dubai Fitness Challenge 2018
A variety of fitness activities are lined up in Dubai. The 30 minutes of exercise can be in whatever sport or activity you prefer, so long as you keep up with he 30 minutes per day for the whole month.
In order for you to participate, you can download the Dubai Fitness Challenge mobile app and register.
What's great about this initiative is that Dubai residents, companies, and brands are collaborating and participating together which makes for a united community-based project where we motivate one another towards a more active lifestyle; regardless of what type of sport, or fitness activity you're interested in pursuing.
Video: Dubai Fitness Challenge
Here's the video of the fitness challenge where Prince Hamdan is inviting everyone to join the month-long event.
DUBAI FITNESS CHALLENGE 30 MINUTES FOR 30 DAYS
26 OCT – 24 NOV 2018#DUBAI30X30 pic.twitter.com/i2VWZGM06B

— Hamdan bin Mohammed (@HamdanMohammed) October 14, 2018
More about the Dubai Fitness Challenge here – https://dubaifitnesschallenge.com