10 Richest Indian Expats in the UAE 2017
Expat Indians who have made it big in the UAE.
The UAE is home to more than 2 million Indian expats and many businessmen have made it big here. The experiences and stories of how they acquired a great wealth helps inspire us to do better and find opportunities while we can. Here's a list of the richest expat Indians in the UAE.
UAE is one of the favorite countries of the expatriates that is considered livable. The country has a good reputation, and it offers good quality of life too! UAE provides a lot of opportunities not only for the locals, but to the expats as well. Many foreigners prefer to reside in UAE because it is a safe environment, there is an economic and social freedom, and of course – there are tons of job opportunities!
Richest Indians in the UAE
The country is a haven for job seekers and even for billionaires. As a matter of fact, did you know that well-off expats are in UAE? To prove it to you, here's the list of 9 richest Indians in the UAE:
Mukesh Jagtiani
At the age of 66, his net worth is $4.5 billion. You might think that he was born with a silver spoon, but no. Everything he has right now came from his sweat and determination. He worked as a mini-cab driver in London during the early days, and decided to leave for Bahrain with $6,000 in his pocket. He used it to build a baby garments store. Today, it is known as the Landmark empire.
M.A. Yusuff Ali
M.A. Yusuff Ali was 18 years of age when he arrived in UAE to join his uncle's business back in 1973. Today, he is considered the richest Malayali in UAE. He is the man behind Lulu Group.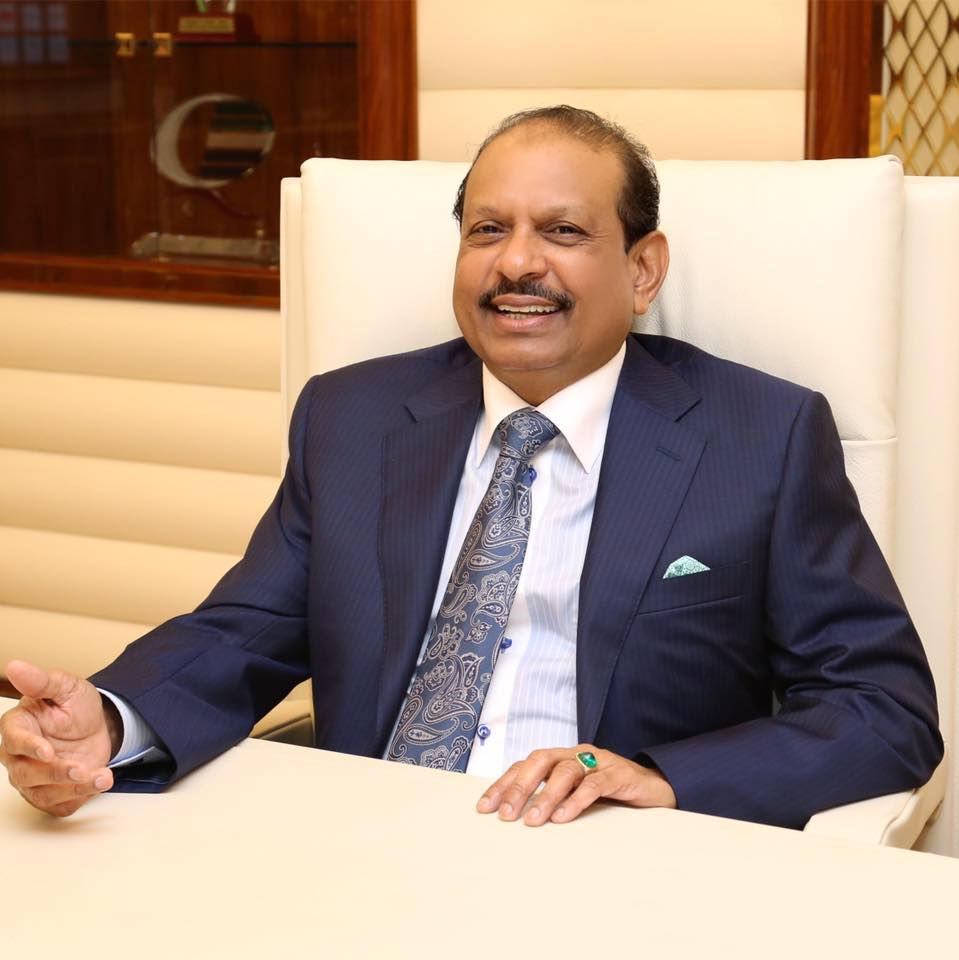 Sunny Varkey
Education is the most valuable possession for a person, and to Sunny Varkey, it is the key that led to his success. He is the founder of GEMS Education Group operating over 250 schools worldwide.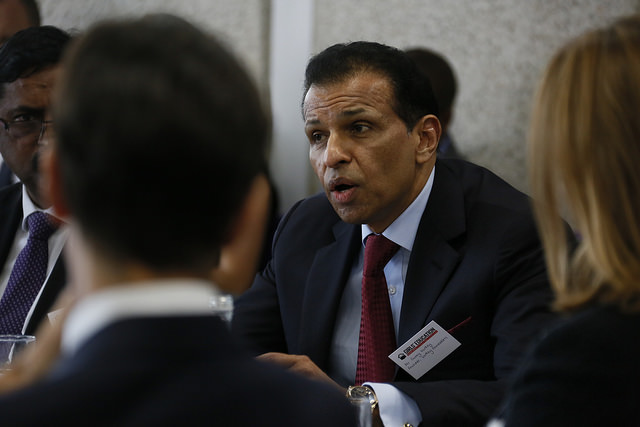 B.R Shetty
The source of wealth of B.R Shetty is health. He opened New Medical Centre, which later on became one of the largest health care businesses in UAE.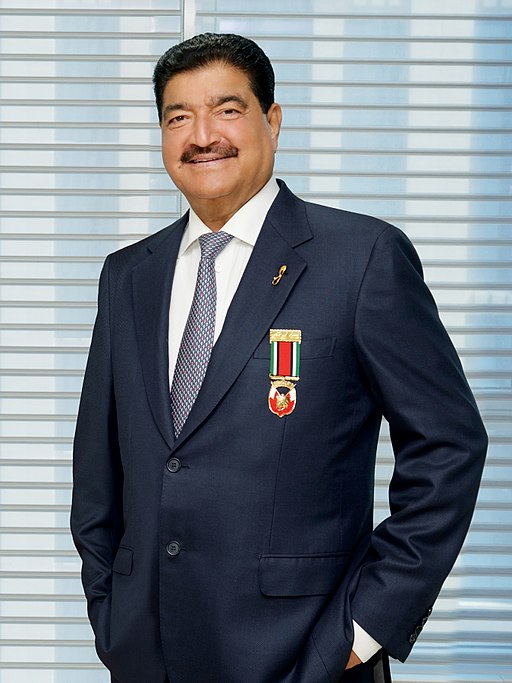 Ravi Pillai
He was born to be an entrepreneur. Pillai came from a family of farmers and had big dreams. He started in the construction industry and later on ventured in other sectors.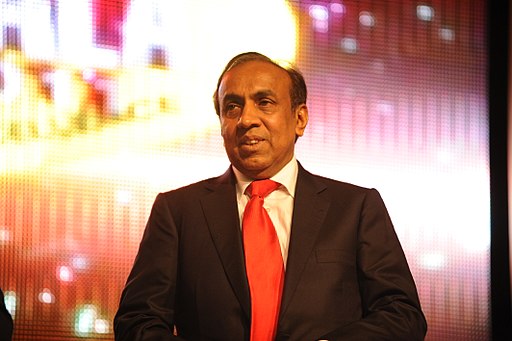 Vinod Shantilal Adani
This man entered the business industry with his brother as his partner. They ventured in the industry of mining, construction, natural gas distribution and more.
Ferroz Allana
Ferroz Allana came from a family of businessmen. He had an experience with Allana business which focused on agricultural product and began his own journey afterwards.
Shamsheer Vayalil
Shamsheer Vayalil was born with entrepreneurship in his blood. He took medicine and practiced the profession and opened his own hospital at the age of 30.
Divyank Turakhia
Meanwhile, Divyank and his brother Bhavin, entered the media industry. Media.net caught the interest of Chinese investors and bought it from them in cash.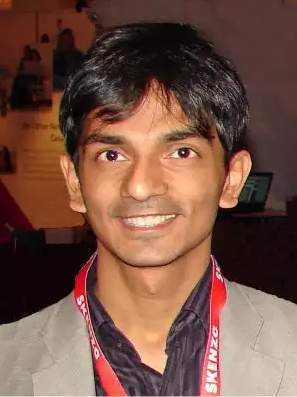 Joy Alukkas
A business man from Thrissur City in Kerala, India. He is the chairman of Joyalukkas Jewellery LLC, Dubai, a gold and diamond retail jewellery chain.
These successful expatriates has built and lived a good life in UAE. They are the living proofs that UAE, indeed, is not only a safe place to live in but also a wonderful place to do any kind of profession you are passionate about.