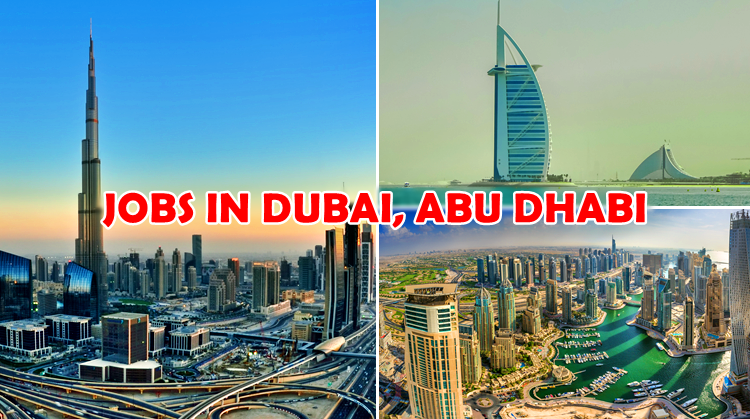 Jobs in Dubai
Here we have posted the jobs in Dubai as we have gathered them from the top companies looking to hire people to fill various positions. These companies we've compiled are from various businesses involving retail, customer service, telecom, hospitality, technology, events, and other industries.
Read: Things You Should Know before Getting a Job in the UAE
Please take note that while we post these openings and update them on a monthly basis, we are not a job agency. We are a website that share information so you can find these jobs easily. Once you apply for these job openings, you will be taken to the official website of these companies who have posted the job. Good luck in applying and we hope you land a job from our pages! 🙂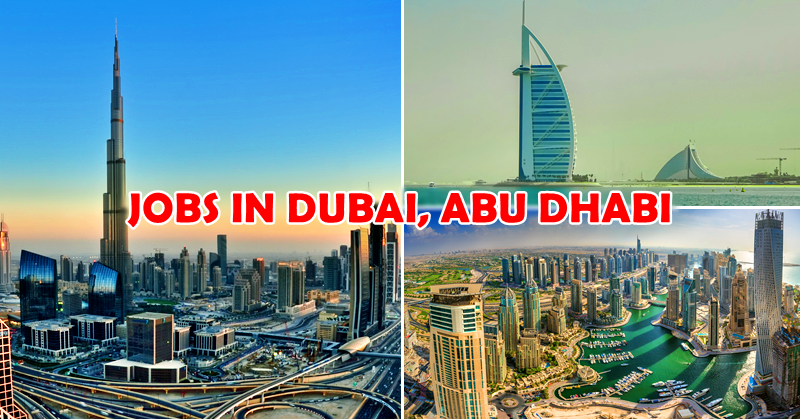 In order to apply for these openings, click the links as you will be directed to the list of work openings available under each page. You will then need to click the "APPLY HERE" where you will be taken to the official websites of these companies.
JOB OPENINGS IN DUBAI
Are you looking for job openings available in Abu Dhabi instead? Below are a compiled list we've curated as well for your reference. Please choose the company where you wish to apply for the said positions:
JOB OPPORTUNITIES IN ABU DHABI
So above are the companies that have posted their opportunities in the UAE. We hope that you find them useful as you apply and search for a career that would help you in the long term. Please make sure you are qualified of the said job postings before applying to ensure that you do not waste your time as well as the company's time. Good luck in the application!
Also Read: Understanding the Types of Employment Contracts in the UAE
Always stay up to date with the latest happenings especially if you are based in the UAE. The law changes from time to time and it's good that you are aware of rules and regulations as an expat.