Dubai Food Festival is Back!
What to expect at Dubai's Food Festival 2019
This year, be prepared for the Dubai Food Festival. It will not only serve a wide variety of mouth-watering dishes, but it will be one of a kind experience where you will be able to experiment and savour different national and international cuisines. So, come along with your family and friends to have the best of times here.
Also Read: Dubai Shopping Festival
In this article, we would discuss more about Dubai's Food Festival 2019. Here are the things you should expect for this year's Dubai Food Festival.
Below is a video of the Dubai Food Festival event.
Dubai Food Festival on 21 February to 9 March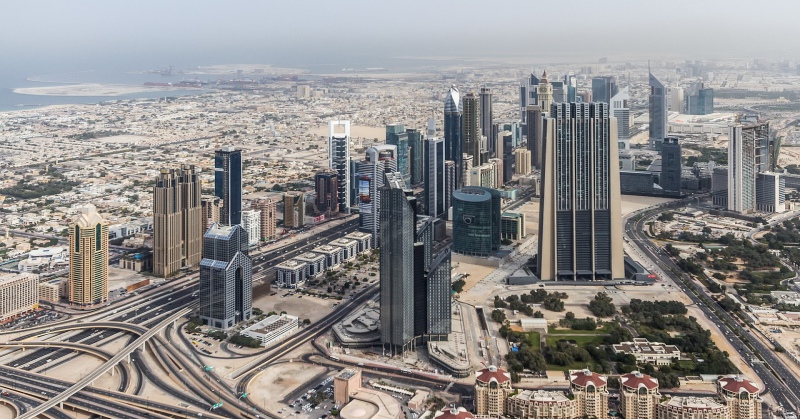 Indian/Thai Street Food in Dubai Parks and Resorts
A variety of eating joints will be providing the authentic taste of Indian food where you can savour different types of non-vegetarian curries and vegetarian platters. All this at a very affordable cost! Along with it, the Thai food will be available at certain joints which present an option of live cooking. To relax after a good portion of a meal, you can opt to go for a famous Thai massage at the specified corner.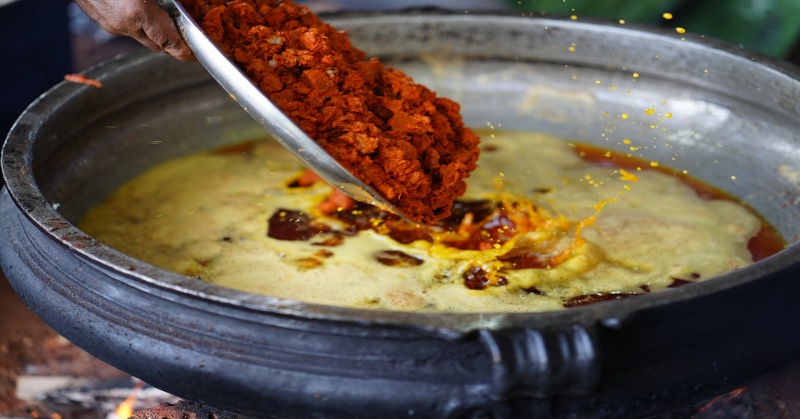 Famous Local Dubai Restaurants
During the Dubai Food Festival, the selected few best restaurants in Dubai will provide food at an affordable cost. The Fish Hut, JLT's fusions Cafe, The Sri Lankan Joint are among the top three favourite eating joints of the Dubai residents. The seafood is among the most popular food to try in these restaurants.
Eat up to your fill at the special Week of Restaurants
The top-notch restaurants that participate in this event provide an expensive dining experience at a very affordable rate. Pai Tai, Asia Asia and Bread Street Kitchen are famous among those. From a large variety of vegetarian cuisines to choose from to the delicious desserts, you can find everything in the Week of Restaurants.
Come to the Beach Canteen for an exotic experience
Ever imagined yourself eating your favourite food at a restaurant on the beach where waves come crashing at the shores and you are accompanied by soft winds? This is something to look forward to at the Dubai Food Festival. With DJ playing in the background and several live shows, it becomes a moment to remember when you spend time in such a place with your loved ones. For the people who have a sweet tooth, there will be chocolate tasting sessions and yoga afterwards. It is a balance of everything including food, fun and health.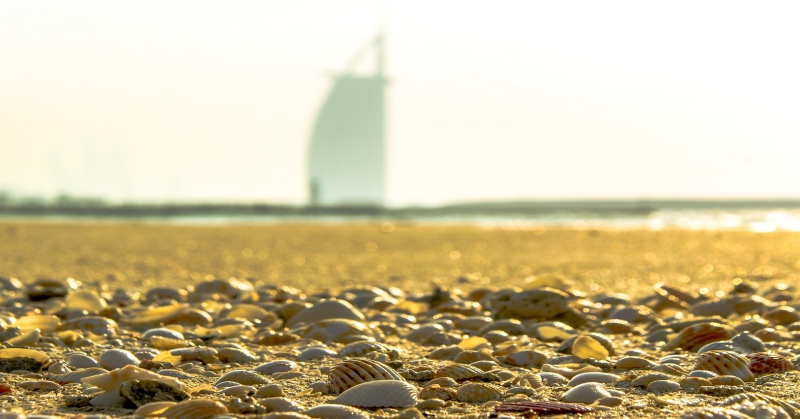 Italian, Thai, Indian, Sri Lankan, Continental and what not? If you want to feel like you are in heaven of food, then make sure to visit this year's Dubai Food Festival for an enriching experience.
Image: Pixabay.com