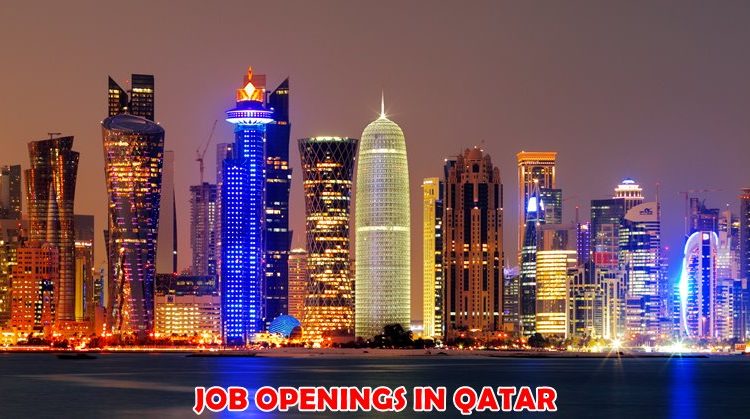 Jobs in Qatar
Here are the organizations that have posted their job vacancies in Qatar. Please check out these companies. You will be directed to the available opportunities from each organization and in order for you to apply for the job, you need to click the "APPLY HERE" link. You will then be taken to the official website of the company.
Doha is the capital of Qatar and here we share the companies and businesses posting the opportunities for every expat who are looking for work in the country. Take note that you should be qualified for the post that you are aiming for so make sure to read the description of each position before applying.
JOB OPENINGS IN QATAR FROM WELL-KNOWN COMPANIES
Note: We are not a recruitment agency. Instead, we share these job information for you to easily apply for the openings that each business has posted.
The above companies offer various vacancies for you to apply. So all you have to do is check out each of the career options that you are most qualified for in each page. We are hoping that you will find an available position that would also suit well and we aim for you to land an interview spot for the application.
Times are definitely a bit challenging nowadays and we understand the importance of security. So we hope you find this site useful in bringing you the latest updates and news and information especially when it concerns your future. Good luck everyone!