The United Arab Emirates took concrete steps in reducing current casualties of from six per thousand persons to three due to traffic violations. After a review of these road violations, the federation introduced and added new regulations to the existing traffic law concerning fines and the black point system.
It increased some penalties in response to the increasing volume of offences in previous years. This was in line with the target of its program, "UAE Vision 2012," which aims at keeping roads safer and protecting lives.
Also Read: Driving Tips: Saving Money on Petrol in Dubai
Vehicle Confiscation in UAE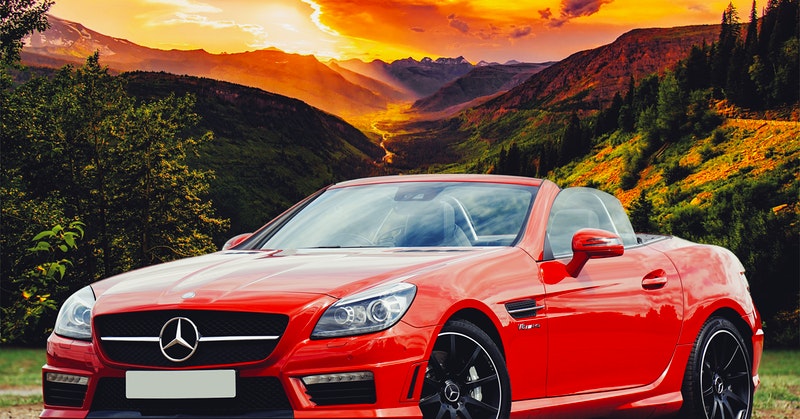 The new traffic rules cover driving licenses, seat belts, speed limit, driving regulations for light vehicles and other laws.
Only drivers 21 years old or older may be issued permits. Licenses for those younger than 21 will be valid for one year initially when renewed or replaced for, whether citizens or foreign drivers. A license will be valid for only two years for citizens, GCC nations and other nationalities.
Upon renewal, licenses will be valid for ten years for citizens and GCC nationals and five years for the rest. Children below four should be in child safety car seats in all moving vehicles. Violation of any of these new rules will subject the driver to a fine of AED 400 and four black points.
Under the new rules, the speed limit of moving vehicles is 60 km. Exceeding this limit will be fined AEC 2000, 12 black points and confiscation of the violating vehicles for 30 days. If the speed exceeds the limit by not more than an hour, the driver will be fined AED 1500, six black points and the vehicle confiscated for 15 days. Speeding beyond the limit under 50 km per hour, 40 km, 30km and 20 km shall be fined AED 1000, 700, 600 and 300, respectively.
Reckless drivers of light vehicles shall be fined AEC 2000, 23 black points and vehicle confiscation for 60 days. Drivers who damage public or private property, injury or death shall be fined a steep AED 2000 and vehicle impounded for 60 days. The new rule prohibits driving Quad bikes or tricycles on public paths and will be fined AED 3000 and a 90-day impounding of the vehicle.
A student driver is not permitted from public roads. When caught, the driver will be suspended for a year and imposed 24 black points. Likewise prohibited is driving when drunk or under the influence of drugs and other controlled substances. The new rule observes zero tolerance for driving under the influence of alcohol.
Beating red signals will be fined AED 1000, 12 black points and confiscation of the vehicle for 30 days.
Unjustifiable blocking traffic flow or stopping moving vehicles on roads will be fined AED 1000 and six black points.
Swerving without signalling will be fined AED 1000. Ignoring or violating traffic signals will be fined AED 1000, 12 black points and confiscation of the vehicle for a month. And drivers who crowd or disturb traffic will be fined AED 1000.
Drivers of heavy vehicles on hard shoulder roads and overtaking from the left side will be fined AED 1000 and six black points. For every traffic violation, drivers of heavy vehicles will be fined AED 3000 and suspension of their licenses for a year. After one year of license suspension, they must complete a training course again.
Vehicle confiscation is a massive burden for everyone, and having these points in mind can help you avoid paying certain fines & ultimately avoid your car getting confiscated by authorities. If your newly purchased car isn't registered yet, we have an article prepared on how to register a car in Dubai, UAE.
Image: Pexels